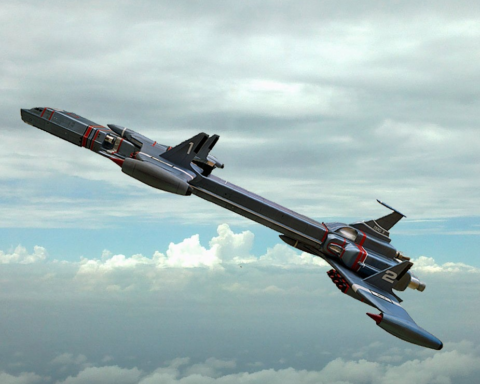 Barry Gray's stately Zero X Theme, performed by the Tokyo Garden Orchestra.
More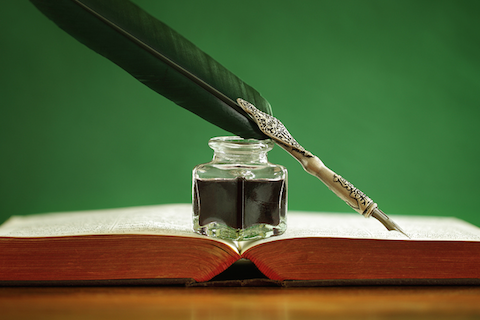 They say that history is written by the victors, but our history is being rewritten by people who have neither won nor built anything. How can we be sure that the history,
More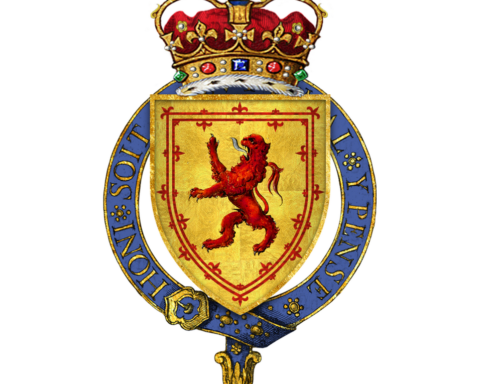 There is a road from the eye to the heart that does not go through the intellect.
More