Don't wait until you're hungry to learn how to raise food. Start now.
More
Part 1 | Part 2 | Part 3 | Part 4 | Part 5 By now you should recognize how the various leftist movements in our country today seek to create a new civilization that inverts the moral and social
More
We shouldn't be surprised when kids shoot up schools. Society teaches them that nothing matters, so, why not?
More
Why is it a big deal when people go around apologizing for something they didn't do?  Why can't we hear a story of how someone did something wrong to someone else and
More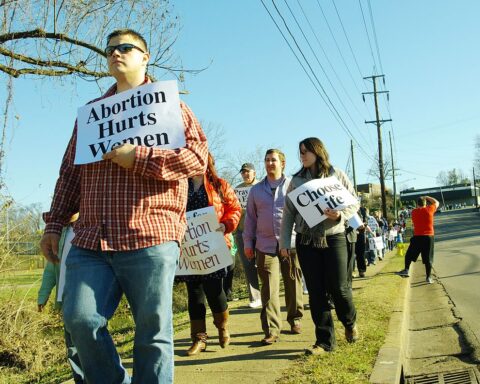 A draft opinion from the Supreme Court leaked last night, suggesting they are on the verge of overturning Roe v. Wade. What does this mean for our country? Watch here, listen here,
More
Doing our best is a wonderful thing.  Every second of the day remember to do your best and let God work out all the results. With Holy Week upon us (tomorrow is Maundy Thursday)
More
Gov. DeSantis and these docs don't say much that we #purebloods don't know already, but it's still encouraging to hear the truth spoken out loud.
More