Category: Antifa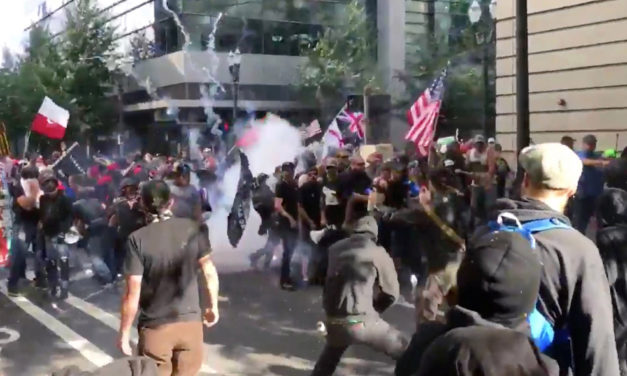 Here are a few videos  you might find interesting. Notice that Antifa came out on the losing end...
Read More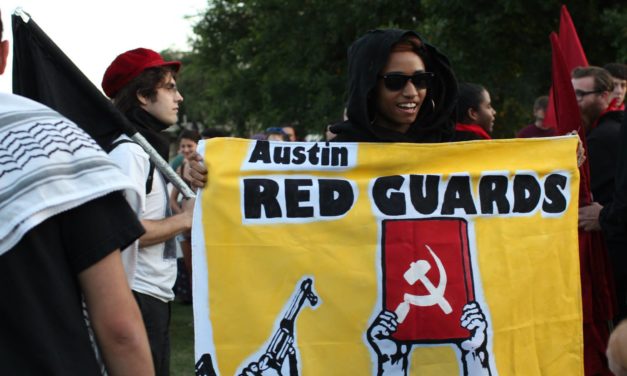 It's been nearly a year since I punched a commie and stole their pizza. This coming May 1st...
Read More

Purpose and Mission
Men of The West seeks to clarify the issues of the day and build a community of like minded men who worship Jesus Christ. To unify them across Christendom to steel them against the barbarians who are either at the gates, or already inside them. We will celebrate, defend, and expand Western Civilization and the values and traditions that created it.
There is no substitute for victory.
We are the Hard Right.