Category: Culture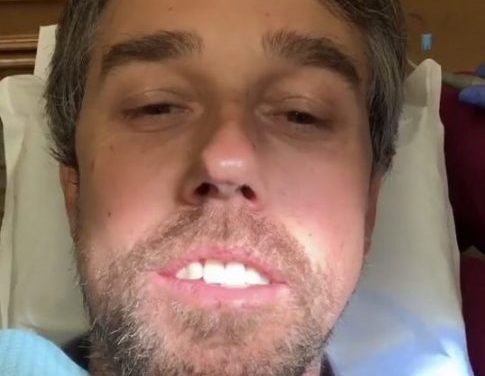 Hell yes, Beto wants my AR-15. He says he's going to buy it back, although it's not...
Read More

Purpose and Mission
Men of The West seeks to clarify the issues of the day and build a community of like minded men who worship Jesus Christ. To unify them across Christendom to steel them against the barbarians who are either at the gates, or already inside them. We will celebrate, defend, and expand Western Civilization and the values and traditions that created it.
There is no substitute for victory.
We are the Hard Right.