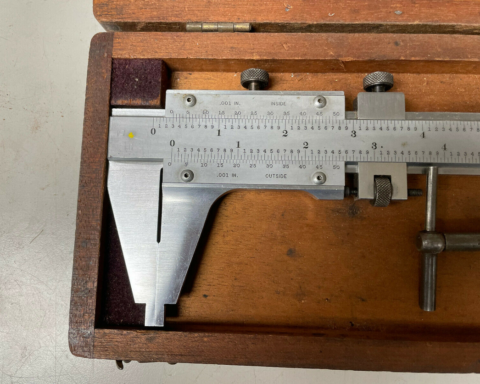 The world is in a Pre-Dystopian state of mind. The zeitgeist simmering below the surface is panic. There is no longer any confidence that the systems of modern convenience and consumer civilization
More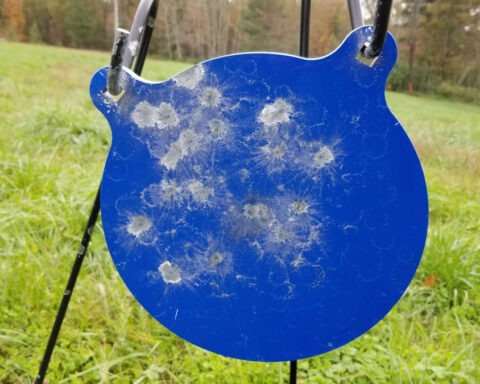 I think I'll be sticking with the Hellcat 9mm as my daily carry for now, with a slight upgrade.
More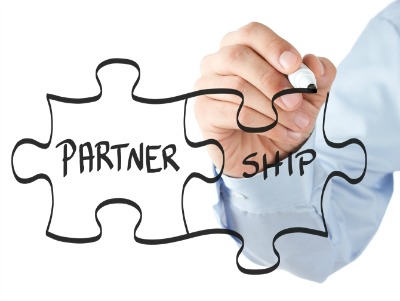 Editor's Note: Ian posted this at his own site, so we thought it would be good to give our readers a head's up. You can leave comments for him here or there.
More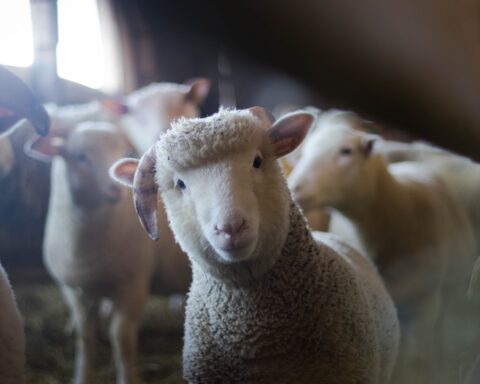 If you are spending money on good gear, don't forget about the things closest to you.
More