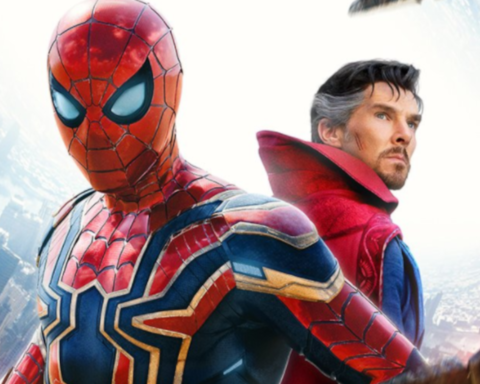 Editor's note: Here is a review by our friend Ruricolus. I'm so far outside the target audience for Spider-Man: No Way Home that I'm probably not a great person to judge it,
More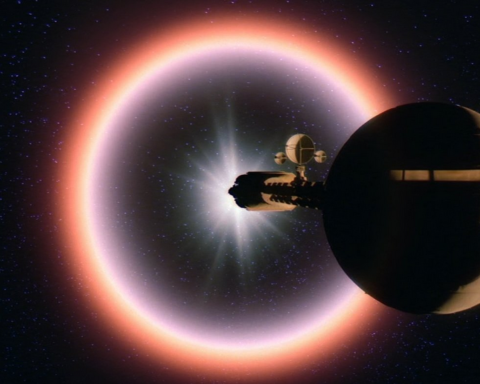 First, the bad (mixed with some good). While some comparisons will happen, I'll try to be as charitable as possible because Kubrick was a powerhouse director/visionary while Hyams wasn't. Hyams, thankfully, was
More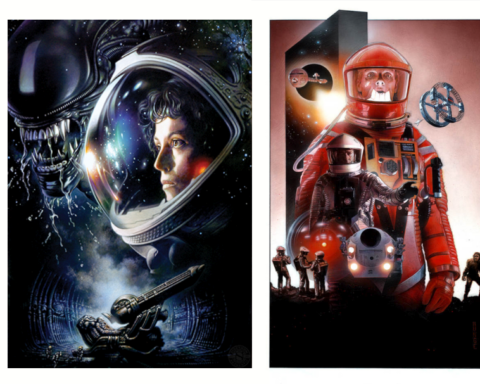 I recently rewatched Alien and 2001: A Space Odyssey. Alien still holds up as a space survival horror flick. 2001 is still as visually stunning as when it was made in 1968,
More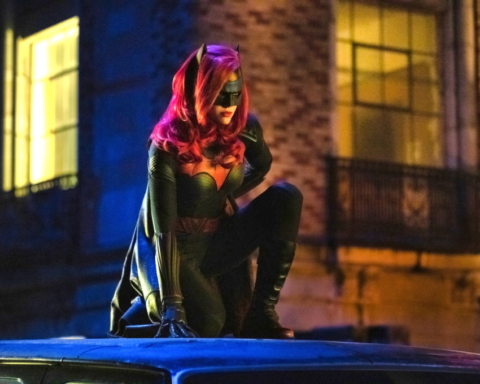 And why do we only respond, as a civilization, to male heroes and strong women who love male heroes?
More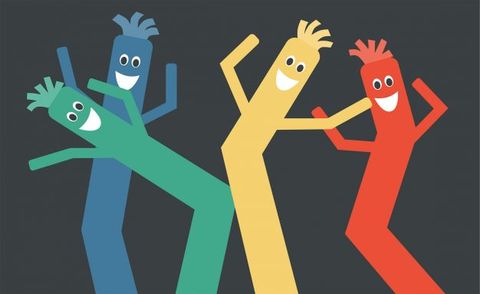 Editor's Note: Our good friend, Moira Greyland, has penned another good one. She offered it to us to run, and we jumped at the chance. The Left has some very strange ideas
More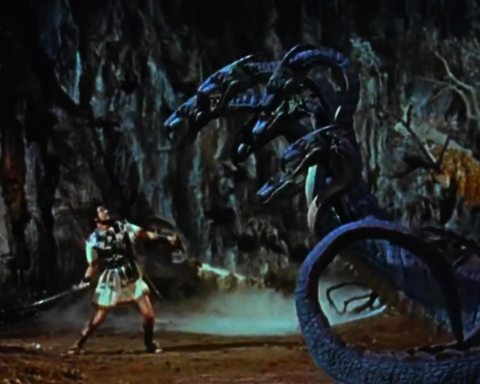 A cinema classic with a fine cast. Bernard Hermann's atmospheric musical score is unforgettable.
More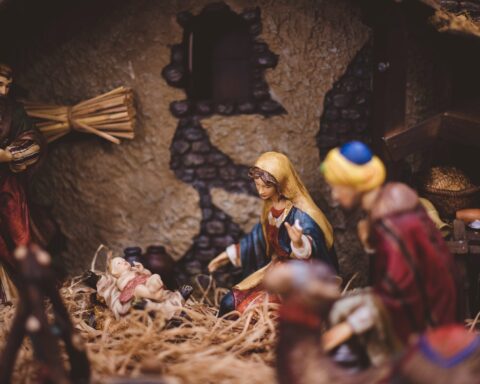 Editor's Note: Head over to The Last Redoubt and get caught up on all the great content there. It's been quiet over the holidays, yet not. If anything, one of the problems
More