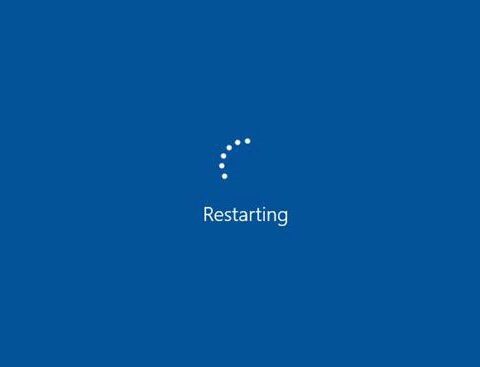 Did you fall off the KETO Wagon over the holidays? That's ok, many of us did. Here are 7 simple steps to restart Keto after the holidays. Follow these 7 steps closely
More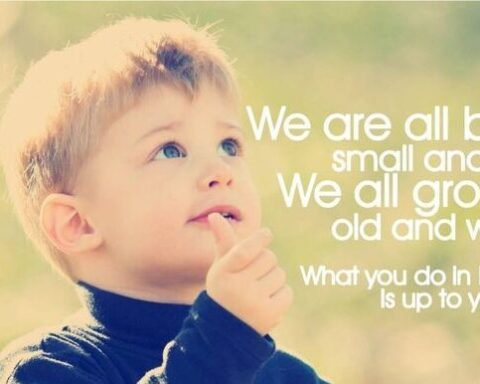 Editor's Note: We continue with this series from Didact. Go read everything at Didactmind. The name of Samart Payakaroon is not well known outside of martial arts circles, but within them, his is a name that
More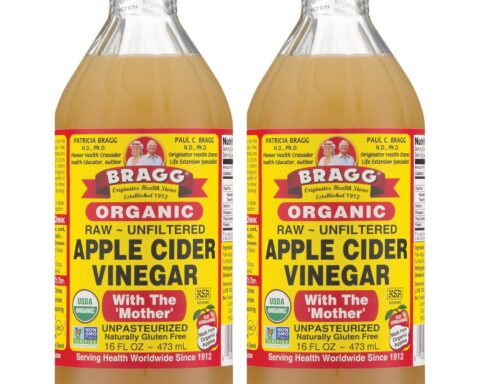 Apple Cider Vinegar myths have been so over-blown they have taken on almost magical qualities. Here is the truth about ACV that you need to know because it is important. Don't waste
More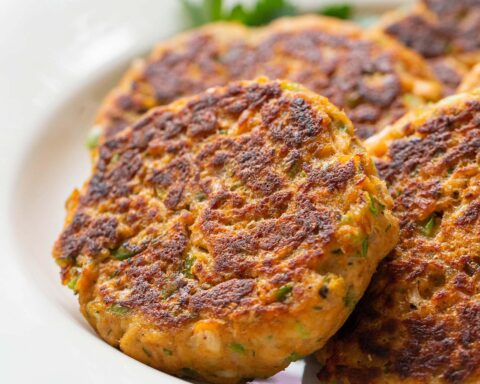 One of the simplest staples you can make. They're freaking delicious and easy. Slightly modified from the "back of can" recipe. In a medium pyrex bowl, combine: 1 can salmon 2 large
More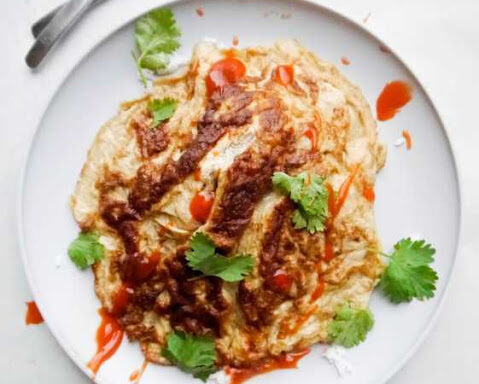 So many recipes start with a story. But this doesn't, but I'll write one after. This is a Thai-style omelette, as I prefer to cook it. However, I will explicate as we
More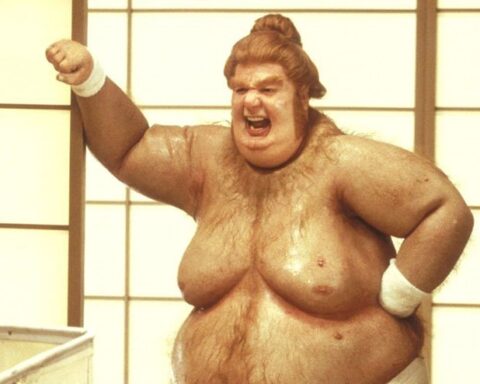 Man-Boobs (Moobs) are a curse that plagues millions of men of all ages. Many have given up on fixing their man-boobs and just decided to live with them, or even have surgery.
More
One of the most important things you can do for yourself, your family, and your friends and loved ones is to stop being fat and get in shape.
More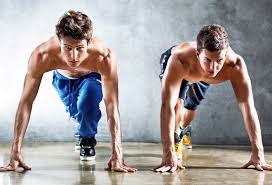 In this stream I am joined by my good buddy Dr. Michael Moeller to discuss tips on increasing male fertility, fitness, and how to biohack our natural systems with herbs and supplements.
More