The world is in a Pre-Dystopian state of mind. The zeitgeist simmering below the surface is panic. There is no longer any confidence that the systems of modern convenience and consumer civilization will continue, and people are acting accordingly in preparation. This is now confirmed.

How is it confirmed, you ask?

Three years ago you could not give these things away: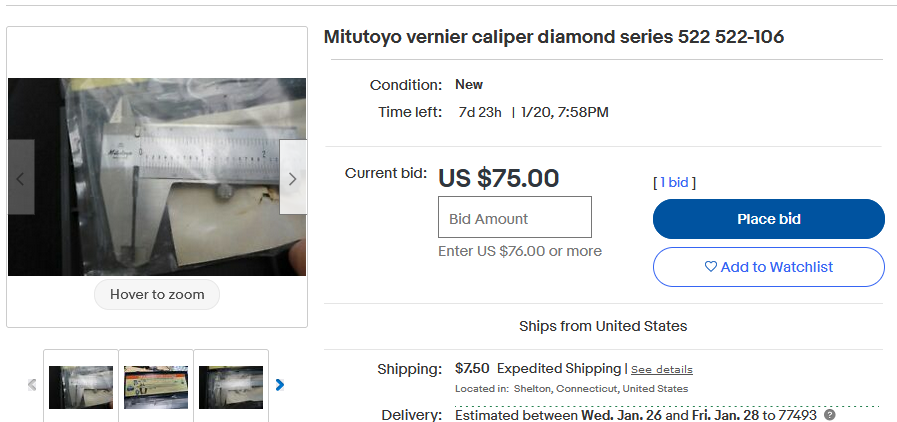 Nothing gets made or manufactured without extensive use of some version of these devices. NOTHING.

Purely mechanical tech and only two moving parts with one of those being the human brain. As my former workplace was being decommissioned there was a cabinet full of pre-WWII precision measuring hand tools better than anything being now manufactured. I think one of the old QC guys had to take them home because he couldn't bear to see such craftsmanship consigned to the landfill to spend eternity amalgamated with dirty diapers.

Bear in mind that the modern version, even the cheapest $15 knockoff, works fine so long as you keep fresh batteries in it and is 1000x more convenient to use. Also: If you drop it, no biggie. You buy another one. If it fails, no biggie. You buy another one.
I use the cheapos to scribe lines onto workpieces. An old timer machinist would blow his top if he saw that, and think you were abusing a quality measuring tool. Super handy. Like paper towel handy.

But the clunky, though serviceable and eternal, ancient-forgotten-in-a-drawer version is becoming higher priced than the "good" quality electronic version. And that's telling. Why would that be? People are nervous about their ability to have the utility of these devices given the possibility of supply chain/manufacturing breakdowns. This was unthinkable three years ago.

Now? Not so much.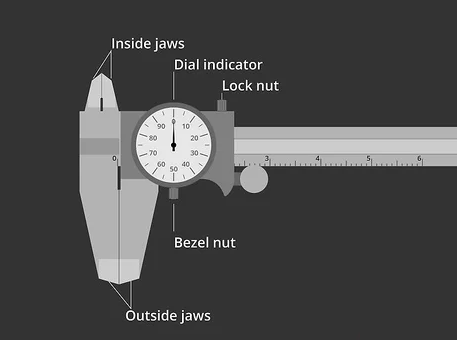 Pro Tip: You can get the mechanical "dial" version that requires neither mental nor optical gymnastics to operate and will, with care, outlast you and possibly your progeny.