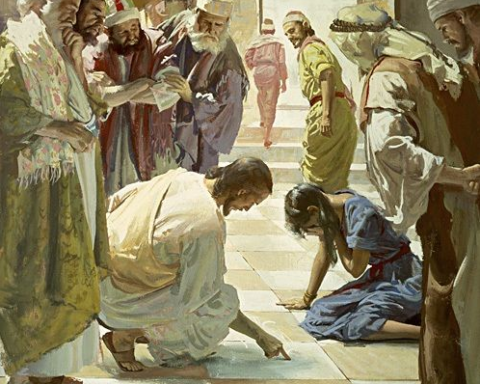 Editor's note: The following is extracted from True Heroism and Other Sermons, by R. N. Sledd (published 1899). "The Spirit itself beareth witness with our spirit, that we are the children of
More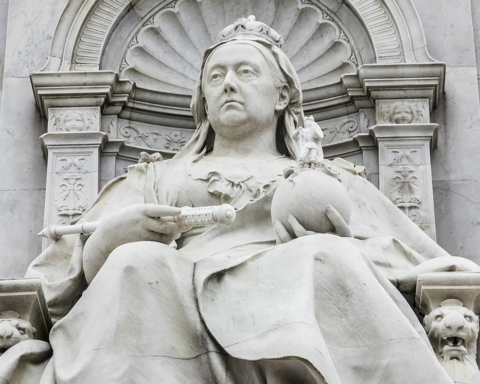 "She ennobled mankind; she exalted royalty; the world is better for her life."
More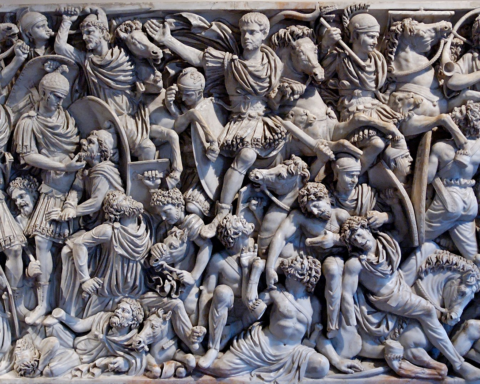 "I wish to shew you how it was possible for so small and uncivilized a people to conquer one so vast and so civilized...."
More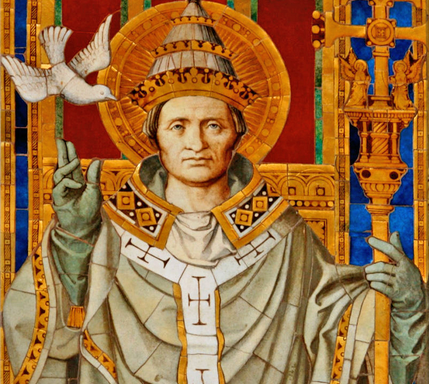 "Thus the Pope has become, during the four centuries which followed the destruction of the Western Empire, the sole surviving representative of that Empire."
More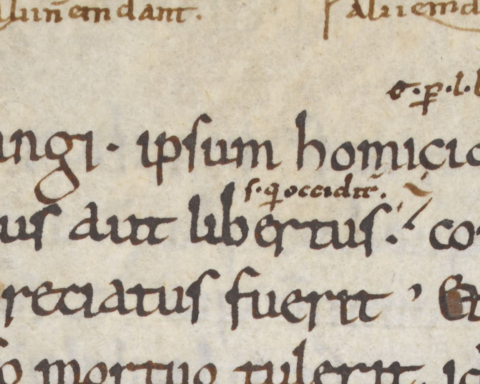 "They are valuable to you, as giving you a fair specimen of the laws of an old Teutonic people."
More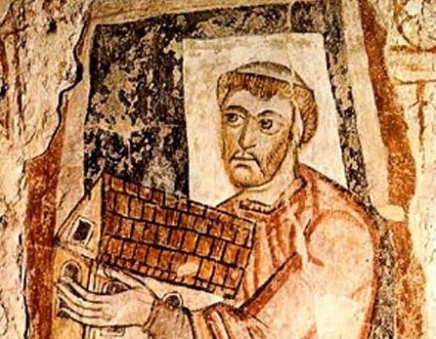 "The first light in which I wish you to look at the old monasteries, is as defences for the weak against the strong."
More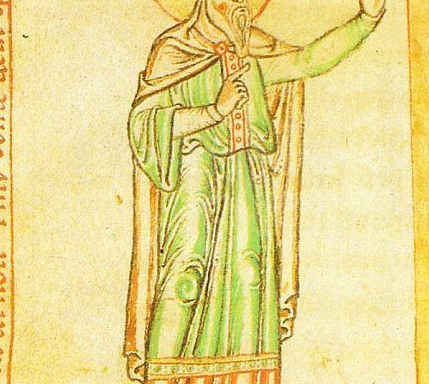 "What our race owes, for good and for evil, to the Roman clergy, I shall now try to set before you."
More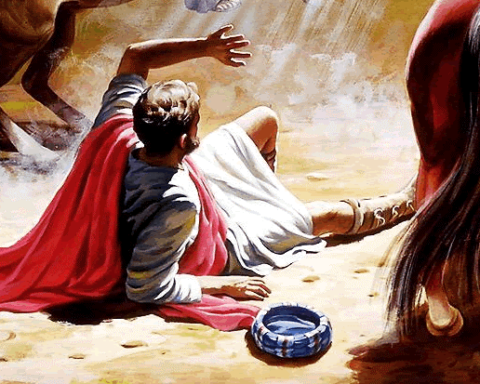 Editor's note: The following is extracted from True Heroism and Other Sermons, by R. N. Sledd (published 1899). (Continued from: Saul, the Pharisee) "Then was Saul certain days with the disciples which
More