Friday Music: The Thunderbirds March
Barry Gray's magnificent Thunderbirds March, performed by the Tokyo Garden Orchestra.
About The Author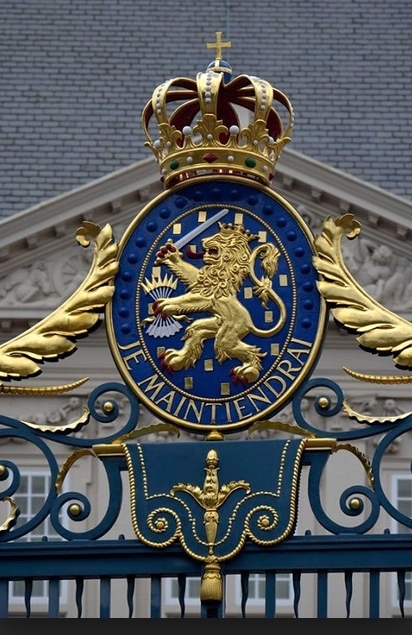 Raised in a home filled with books on Western civilization, P.G. Mantel became a lover of history at an early age. He is an amateur writer of verse, but makes himself useful as an editor for Men of the West.
Related Posts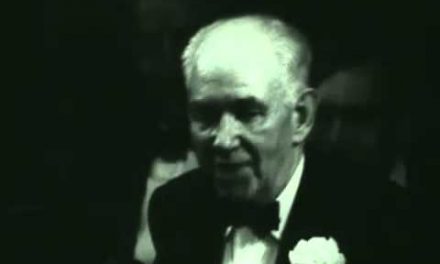 January 5, 2017
Recent Posts
Purpose and Mission
Men of The West seeks to clarify the issues of the day and build a community of like minded men who worship Jesus Christ. To unify them across Christendom to steel them against the barbarians who are either at the gates, or already inside them. We will celebrate, defend, and expand Western Civilization and the values and traditions that created it.
There is no substitute for victory.
We are the Hard Right.