Video: Believe!
About The Author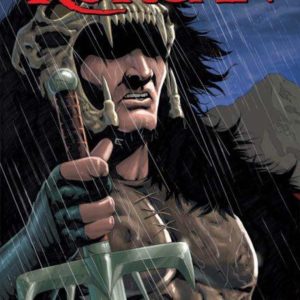 The Kurgan has lived in 5 different countries and travelled to many more. After decades as a godless heathen, a road to Damascus moment made him see that a loving God exists behind all creation. Realising that Christianity most closely describes reality, one in which the Prince of Lies is the current ruler of this world, yet being a Kurgan, it is only natural that he would take up as a Crusader of old, denouncing Churchianity, the Saracens, and the people of the Lie in all of their forms. He was baptised in the only branch of Catholicism he sees as legitimate: Sede Privationism, on ascension day. The Kurgan has a complex-simple Philosophy: 1. Violence in the name of God is a blasphemy 2. Violence is nevertheless sometimes necessary in a fallen world 3. Thank God for purgatory
Related Posts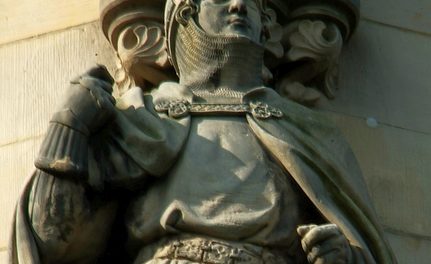 September 19, 2018
Recent Posts
Purpose and Mission
Men of The West seeks to clarify the issues of the day and build a community of like minded men who worship Jesus Christ. To unify them across Christendom to steel them against the barbarians who are either at the gates, or already inside them. We will celebrate, defend, and expand Western Civilization and the values and traditions that created it.
There is no substitute for victory.
We are the Hard Right.