If you want to unplug from Windows, Linux Mint is the answer. Before anyone nerds out or spergs out, yes, I know Linux has its convergent issues, too. But Linux is open source, and Mint is easy an switch for Windows users. Once you get used to how Linux Mint works, you can explore other versions.
So, how do you switch? Step 1, back up all your data. I used FreeFileSync (FFS) to sync all my documents, pictures, and videos to an external drive. You can install FFS on Windows. It's easy to use. Or, you could copy/paste all your data from your folders to the external drive.
After you've backed up your data, you need to download Linux Mint and create an installation USB stick. I like the Cinnamon desktop. Download the Linux Mint ISO file and burn it to a USB stick. (You could also verify the ISO if you want, but I didn't worry about that the first time.) There's a lot of documentation on installation.
Download a Windows program to burn an ISO file to a USB stick. The gist is you're going to install a program that can write the Linux Mint ISO file to the USB, like an installation CD. Once you've done that, you're ready to install Linux Mint.
Shut down your computer, insert the USB, and power on. Pay attention to the screen, because you're going to have to hit F10, F11, or F12 to enter your computer's boot menu. The boot menu tells your system what device to boot first. Your hard drive is almost always first, and you'll need to change that to the USB. Once you're in the BIOS, key over to the Boot Menu, and select the USB drive as your first boot device. Select USB, exit saving settings, and wait for the Linux to start from the USB. (If Windows boots up, you need to try again and make sure the USB is booting first.)
Follow the instructions to install Linux Mint 20. It's easy. After the install, copy your data back to your documents. Bam! You've said "Screw you, Bill" to Microsoft Windows.
Once you're familiar with Linux, you can look at other distros. I've used Linux Mint for a while. It's great.
The downside to Linux is that it's not a gaming OS. Developers are making progress, but for now, Linux really isn't made to game. It can do everything else Windows can do, usually better.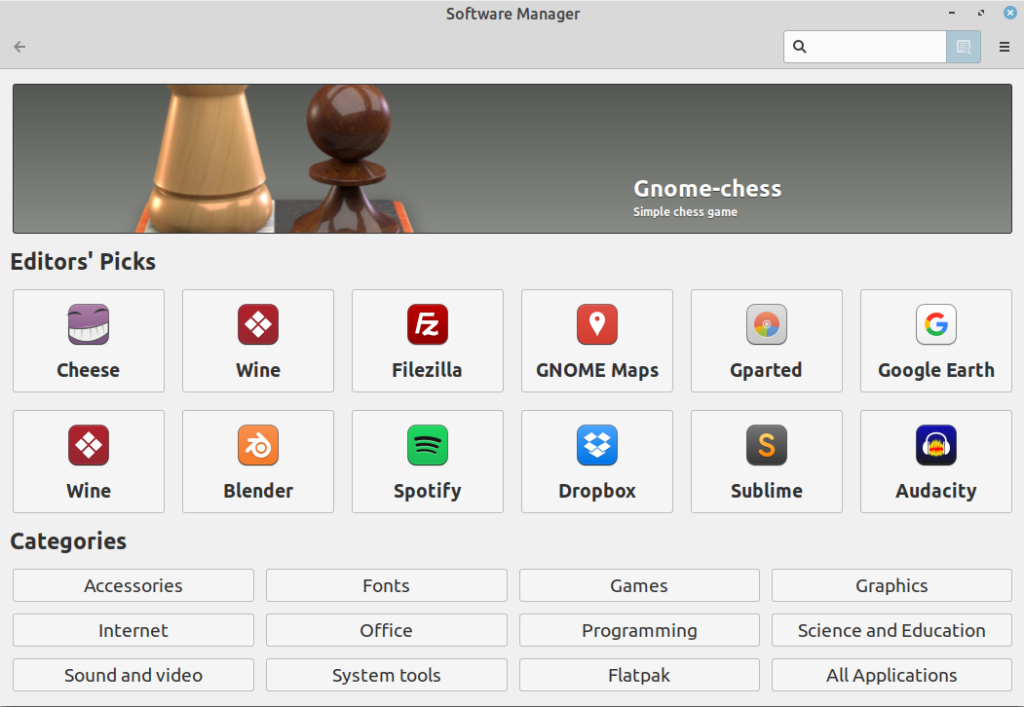 Need Photoshop? Linux has GIMP. Need Office? Linux has LibreOffice. All open source, all free. All work great. For drawing, there is Inkscape, and for publishing, there's Scribus. Kdenlive is even a decent linear video editing program.
Since I switched to Linux, I haven't looked back. It's much faster than Windows, the programs are free, and it works great. Do it!