In 2020, the phrase Critical Race Theory left its nest in college grievance studies departments and hit the mainstream. Remember that Critical Theory is a way of looking at the world that divides people into two groups: oppressors and oppressed. Critical Race Theory is this Cultural Marxism applied to race relations. The oppressors are white people, mostly white men, while the oppressed are everyone else, but mostly black people. CRT teaches that all white people are systemically racist, and that blacks and other minorities are permanent victims in Western society.
Documentary filmmaker Christopher Rufo began publicizing reports of CRT being used in corporate HR protocols, libraries, and public schools. President Trump saw Mr. Rufo interviewed by Tucker Carlson and signed an Executive Order banning it in federal offices.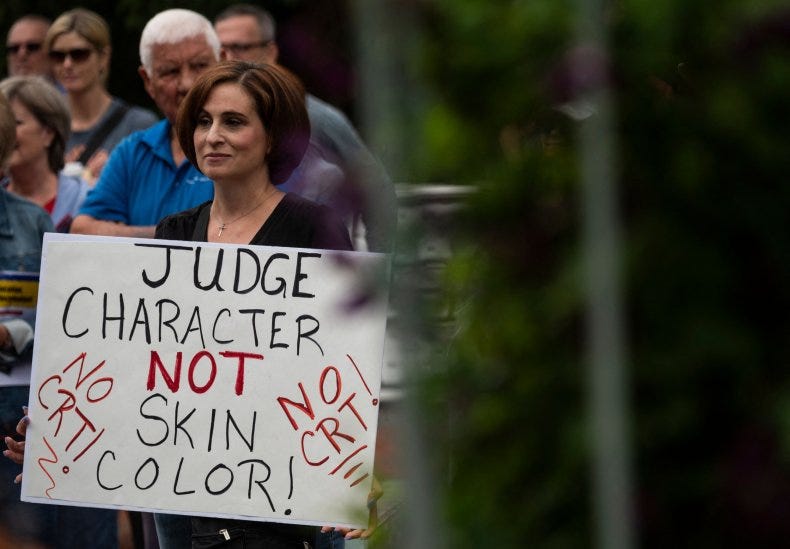 Parents began to see that their children were being taught ideas of racial division. They came to school board meetings, demanding answers, only to be called domestic terrorists by the Biden Justice Department. But parents continued organizing, electing a Republican governor in Virginia and taking over school boards across the country. Here in Idaho, the State Legislature banned the teaching of CRT or other racially-divisive ideas in our own public schools.