Ivan Throne, a good friend of us here at Men of the West, is celebrating his second anniversary as a public person. He tells you more about his experiences on his own site.  Of course, Ivan has provided us with guest commentary, offered advice on the side, and been an invaluable part of the larger work in taking back Western Culture. If you have not read his book, The Nine Laws, then we encourage you to do so ASAP.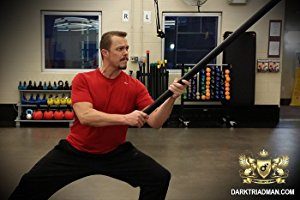 While we try to focus on current events, historical underpinnings of our culture, and specific ways that we can work to accomplish our goals, we should also take time to celebrate our accomplishments.
So to Ivan, we offer our sincerest gratitude for being our friend. We congratulate you on your two great years of doing God's work, and pray that you have many more. Those of us who have not yet met you in person look forward to doing so soon.
You are an inspiration. May God continually bless your endeavors, as you seek to follow Him and reclaim those things that are good and holy.