We have added two new shirts to our MOTW collection at Crypto.Fashion, so head over and check them out. We have it on good authority that Snidely has told his Gab followers to order one of them….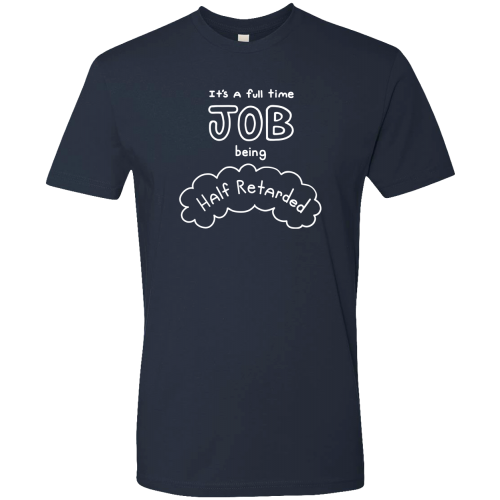 This one is pretty good, too. If we have to explain it, then you might want to go lift some weights and come back and try again.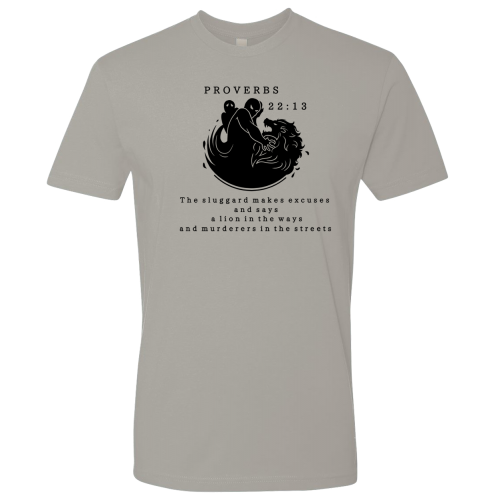 Of course, we have all the old options there, as well. Check them out. We also have mugs, so if you need something to hold your coffee, grab one.