As we take a day to reminisce on what we did this past year, and consider what we hope to accomplish in the next, let us just say that we are glad you are here, and look forward to our future endeavors together. We truly to appreciate each and every reader we have, and do not take you for granted.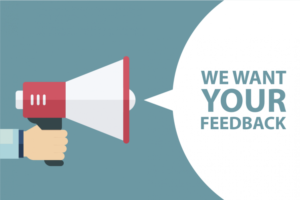 If you get a chance, drop us a note in the comments to let us know what you would like for us to cover in future articles. These could be topics already discussed, but need more development, or you could offer up something totally new that we have never addressed. We make no promises, but it would be helpful to see the kinds of posts that our readers would like to see.
You can also let us know what you think about the inclusing of videos, rather than just text articles. In other words, this is your chance to give us your feedback on the site itself, so that we might be able to make improvements.
And enjoy your day with your loved ones.