A post from the Telegraph last week:
Finally, I agree with the experts on something. Killing a baby is no different morally than abortion. We still disagree on an important part, though. I don't think abortion or killing a baby* is ok. They do.
You might be asking yourself how they rationalize away murder, but it's easy to understand. Once you dispense with God as the source and the authority behind what is moral, you can talk yourself into anything.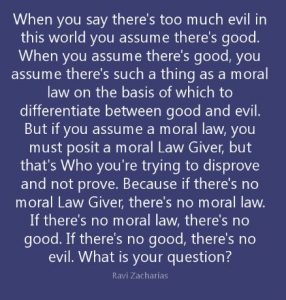 There are some gems in the article:
"We take 'person' to mean an individual who is capable of attributing to her own existence some (at least) basic value such that being deprived of this existence represents a loss to her."
As such they argued it was "not possible to damage a newborn by preventing her from developing the potentiality to become a person in the morally relevant sense".
Note the strategy is to always play with definitions. Murder is killing a person, so they try to change what we consider a person. The claim is that a baby won't know what he is missing if you kill him while he's a newborn. The same could be said of a person in a coma or even a sleeping person. He won't know what he will miss when he wakes up if he never wakes up. If they're not a person, it isn't murder. Note the PETA slogan: A dog is a pig, is a rat, is a boy. They're trying to elevate animals to the moral level of humans by lowering humans.
They preferred to use the phrase "after-birth abortion" rather than "infanticide" to "emphasise that the moral status of the individual killed is comparable with that of a fetus".
Again, the leftist atheist* attack on language. You can tell when someone wants to justify something horrible when they try to dress up the terminology. Pro abortion=Pro choice. Just don't make the wrong choice, fundy.
"To bring up such children might be an unbearable burden on the family and on society as a whole, when the state economically provides for their care."
This is one reason why communism is a bad idea. When the state has a financial interest in your children they may take an unhealthy interest in their life. They control even who lives and who dies. It also shows why you should never let an atheist have power. They have no moral foundation. Killing babies can easily go from permissible to a requirement, based on something as nebulous as the definition of "unbearable burden".  That's how they've racked up such a large body count. Free helicopter rides for commies.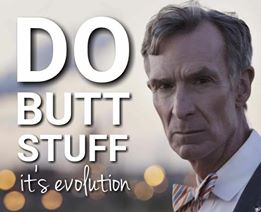 Most of us have heard an idiot atheist* claim that they are more moral than Christians. Of course they are. When you have no moral foundation, you are free to reject any moral standards that you don't agree with. It's pretty easy to be perfect when you make it up as you go along. Keep in mind that you aren't allowed the same liberties, bigot.
*but I repeat myself.