We can't judge the hearts of men, but we can judge their actions.
More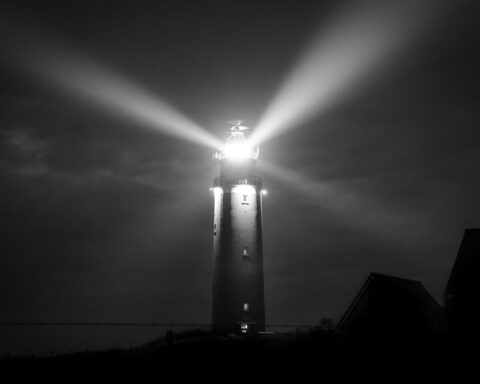 When we have courage and refuse to submit, we spread that courage to others.
More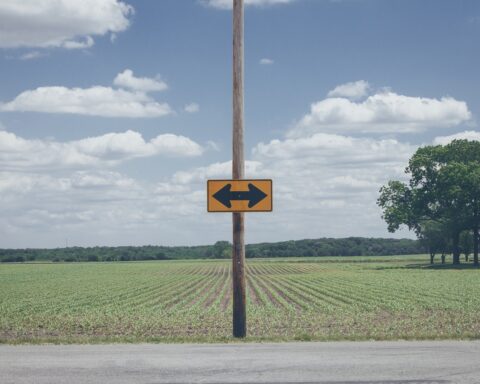 When I was younger, I remember hearing things like, "I don't like getting involved in politics," and "Let's not bring politics into this." Pastors say things like, "Everyone is welcome here; we
More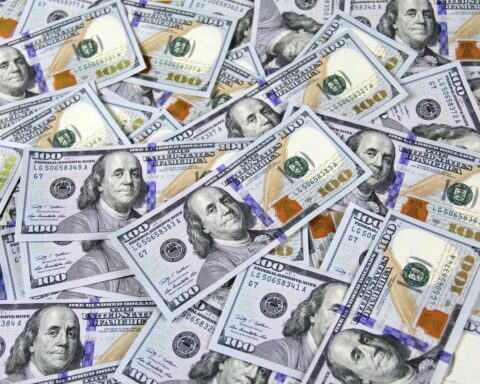 We will never win the culture war if we keep giving money to the Enemy.
More
One of the most important things you can do for yourself, your family, and your friends and loved ones is to stop being fat and get in shape.
More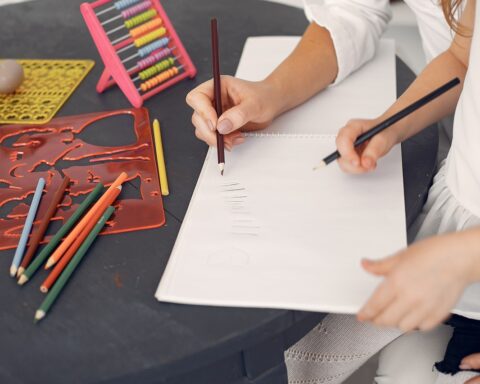 American children will only affirm American values if American parents teach those values.
More
It's good to hear President Trump stand up for the Rebel Flag. He's a rebel and we are, too.
More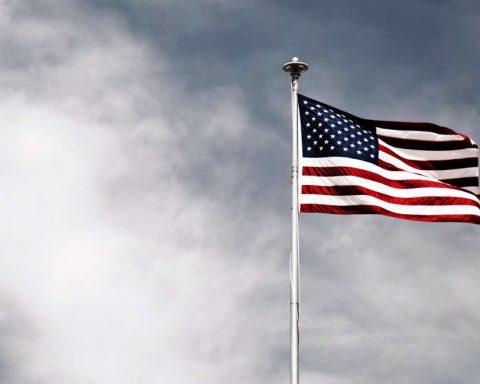 I'm an American. I love the Fourth of July. I'm not going to let commies and tyrants ruin my holiday. Celebrate Independence Day like an American should.
More