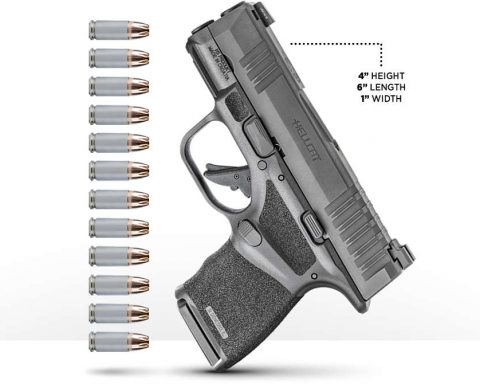 I picked up a Springfield Armory Hellcat a couple weeks ago. It's nice little gun. I'm not going to do a review; you can watch Hickok45's video review below. I do want
More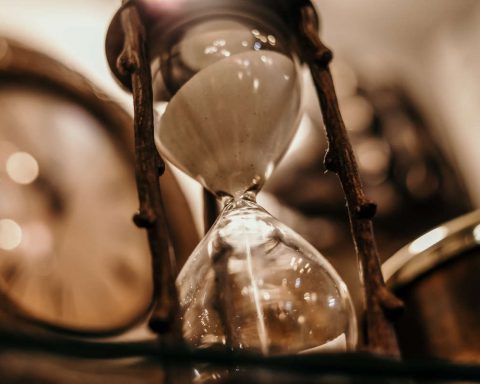 The older I get, the more I realize that life is too short to waste time. There's a spirit in the air today that wants to steal our time, that wants to
More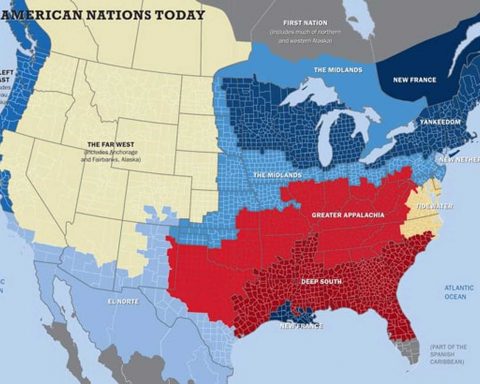 What is an American? Are there still any left in America? Were we ever one nation?
More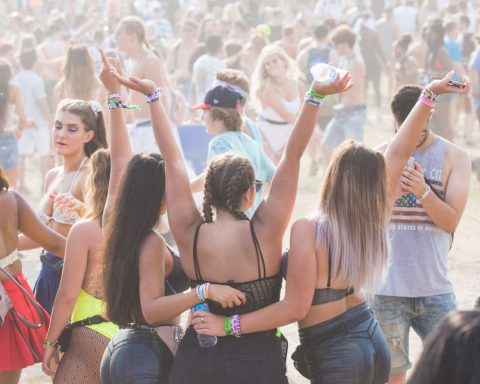 Consent of the governed is real. Sometimes it's peaceful; sometimes it isn't.
More
A few years ago, I read The Fourth Turning by William Strauss and Neil Howe. In the book, Strauss and Howe theorize that American history can be described by a repeating cycle
More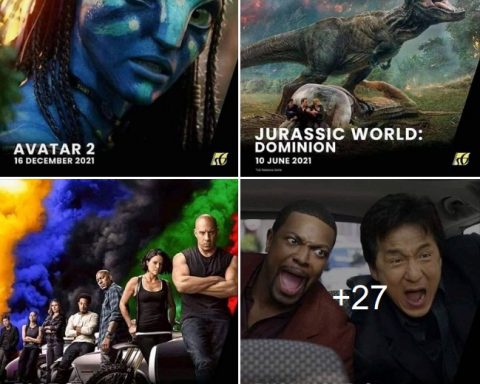 I saw a post on Facebook recently about 30 new movies releasing later this year and in 2021. Of the 30 movies announced in the post, every one is a sequel. Every.
More