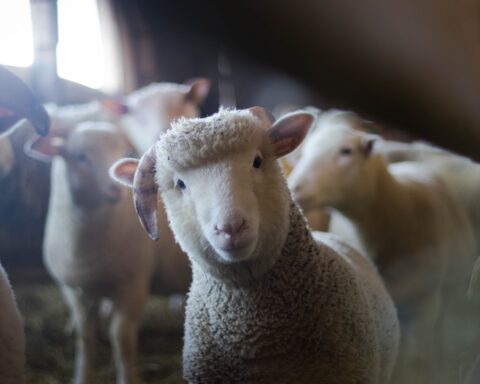 If you are spending money on good gear, don't forget about the things closest to you.
More
If corporations are people.
And people can be traitors.
Then, corporations can be traitors.
More
The United States Congress basically represents the religious makeup of America. Why doesn't the Supreme Court?
More
The Pew Research Center posted an article titled, "U.S. Teens Take After Their Parents Religiously, Attend Services Together and Enjoy Family Rituals." Good news. The subhead is, "But American adolescents often participate
More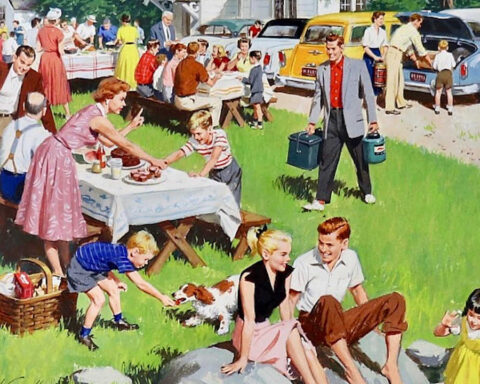 It's okay to live among like-minded people. That's what most people want.
More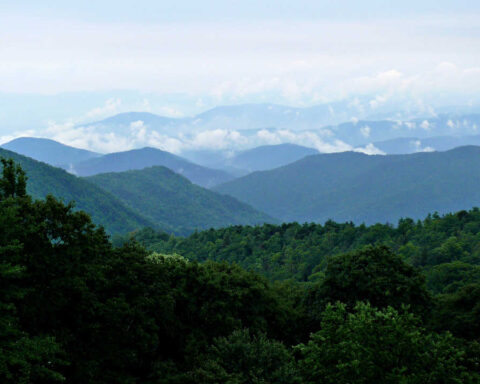 Culture and heritage is important. Be proud of where you came from and of the people who made a way for you.
More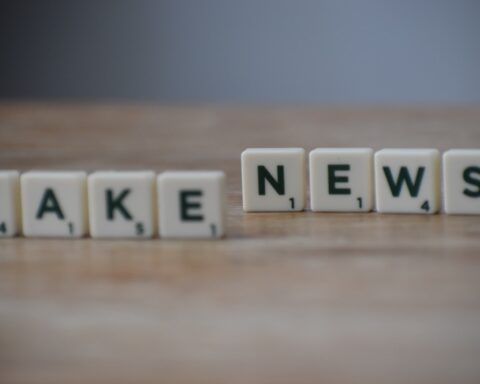 Fake news isn't new. A lot of folks just forgot that journalists are people, and people are flawed.
More