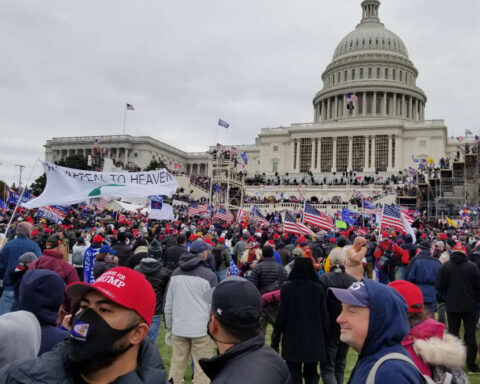 I had a great time at The Rally in DC. I hope you were there. If not, here's my account.
More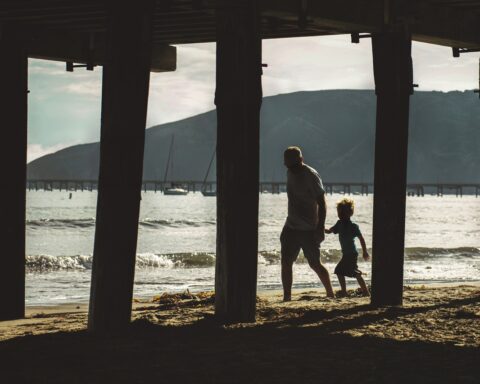 The goal of Leftist commies, whether they know it or not, is chaos. Leftists hate order. They hate laws and rules, standards and expectations. The hate the idea that we answer to
More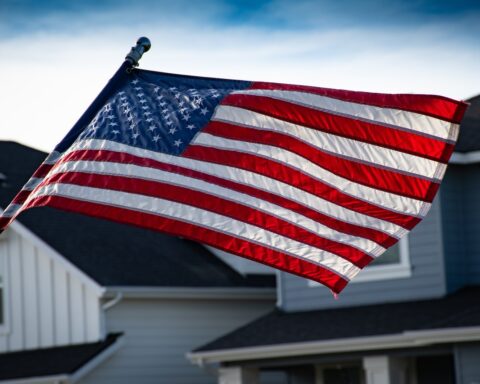 Is there any person among the seven billion people on this planet who is not and cannot be an American?
More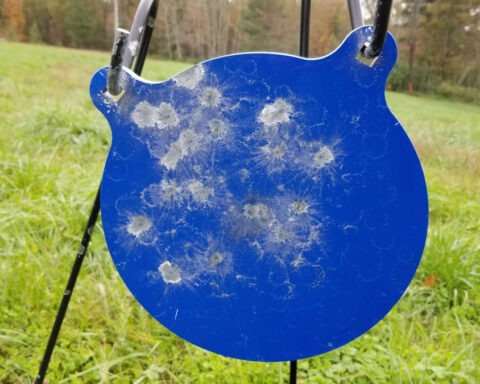 I think I'll be sticking with the Hellcat 9mm as my daily carry for now, with a slight upgrade.
More