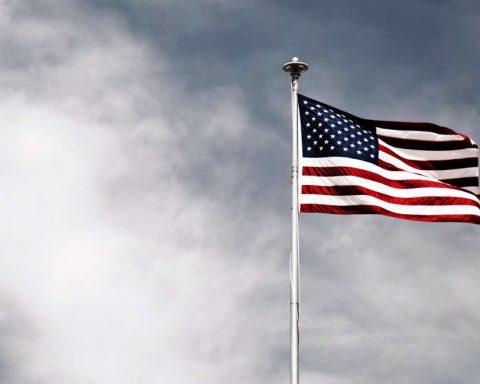 I'm an American. I love the Fourth of July. I'm not going to let commies and tyrants ruin my holiday. Celebrate Independence Day like an American should.
More
The people tearing down statues and burning and looting stores are not Americans. They are not our people. What is an American?
More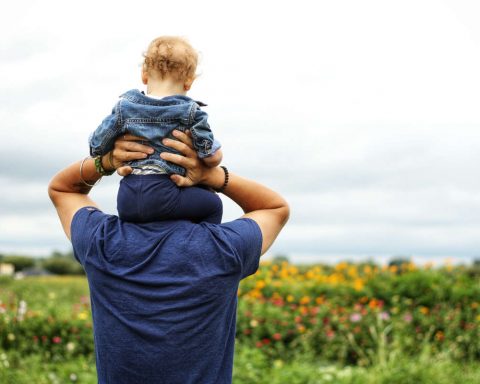 Both the Old and New Testaments provide a guide to life, a map of how to get there from here. Part of that guide includes honoring your father and mother.
More
A man that I very much respect often says, "Courage is the rarest of the good traits." I agree. Some people say that courage is not being afraid, but that's not correct.
More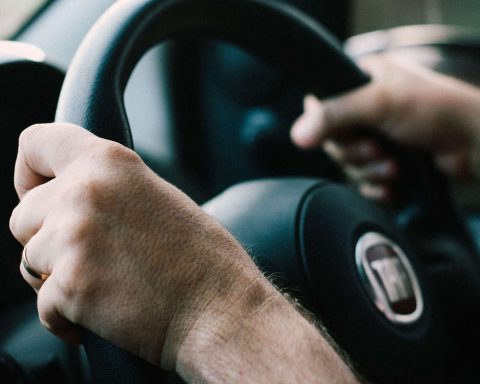 Americans were a Christian people who founded a country based on Christian principles. Those principles held for about 180 years or so. As I mentioned before, Americans in 1800 were primarily Presbyterians,
More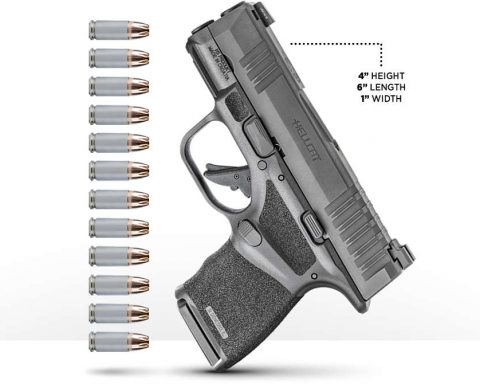 I picked up a Springfield Armory Hellcat a couple weeks ago. It's nice little gun. I'm not going to do a review; you can watch Hickok45's video review below. I do want
More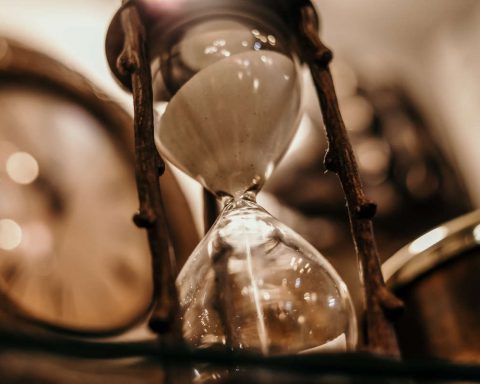 The older I get, the more I realize that life is too short to waste time. There's a spirit in the air today that wants to steal our time, that wants to
More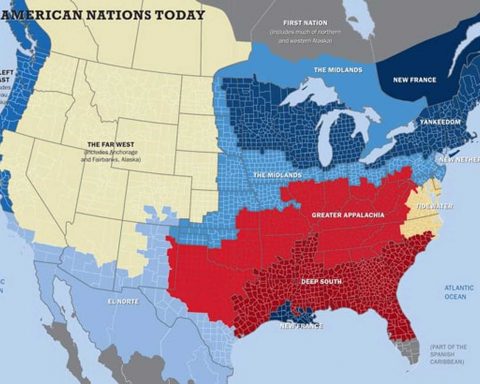 What is an American? Are there still any left in America? Were we ever one nation?
More