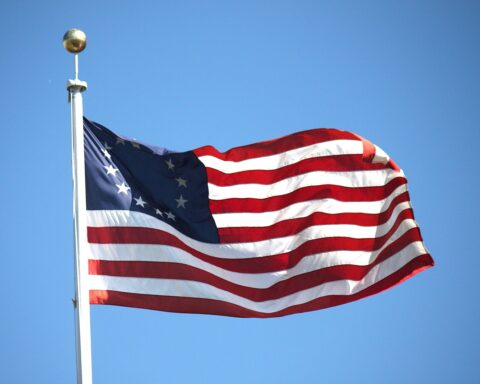 As an American, I really want the government to just leave me alone.
More
Communists Democrats are trying to take over the United States of America. They'll succeed if Americans don't fight back.
More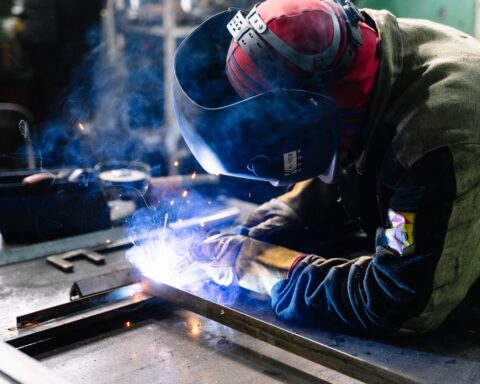 Sending your kids to college is playing Russian roulette with their values and your relationship.
More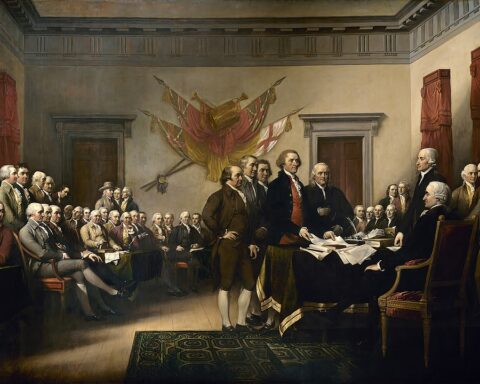 Symbol of American democracy? Hundreds of thousands of them were standing on your lawn.
More