Centralization is the problem. Decentralization won't fix everything, but it will help.
More
What's so bad about Christian Nationalism anyway?
More
Don't wait until you're hungry to learn how to raise food. Start now.
More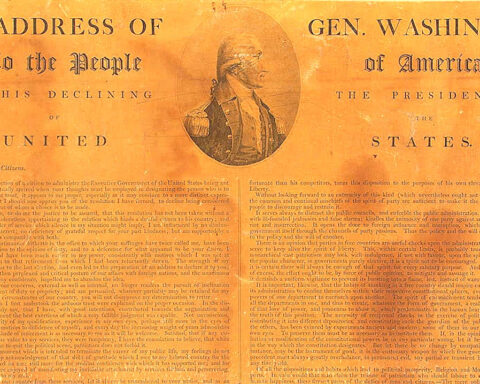 We need new labels with real meaning that Americans can use to ensure that politicians work for us.
More
We shouldn't be surprised when kids shoot up schools. Society teaches them that nothing matters, so, why not?
More
Gov. DeSantis and these docs don't say much that we #purebloods don't know already, but it's still encouraging to hear the truth spoken out loud.
More