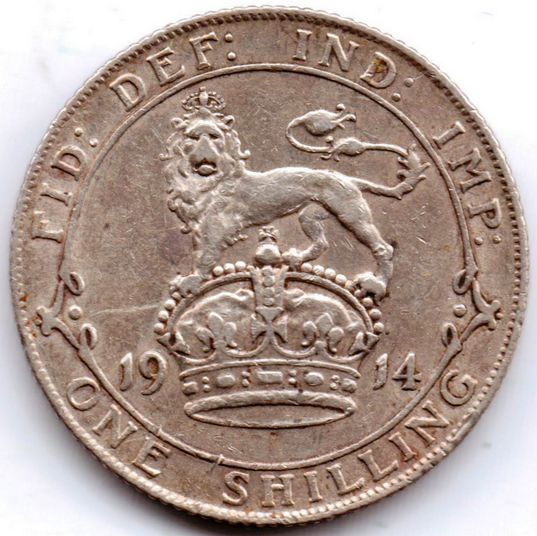 Editor's note:  The following is extracted from Anecdotes of Soldiers in Peace and War, arranged by J. H. Settle (published 1905).


An old recruiting-sergeant tells the following: —
I 'listed a recruit in Dublin, and put the question to him, as is usual, and gave him the shilling and walked him to the barracks as fine as a fiddle. Well, in a few days he was claimed as a 'prentice, and so he was had up before the Mayor, and he committed him for trial. At the following 'sizes I was called as a witness, and the lawyer that defended him told me that I did not 'list him.
"I did," says I. "Did you put the question to him rightly?" says he. "I did," says I. "By the virtue of your oath, now," says he, "just ask me the questions, for I don't believe you asked him." "How do you know?" says I, "for by this and by that you weren't by." "None of your business," says he, and he held out his hand, and accordingly I pulled out a shilling and clapped it in his fist, and then I asked him the questions, and he said "Yes" to them all. "Were those the same questions you put to the prisoner?" says he. "Yes, they were," says I. "Well, here's your shilling back for you," says he.
"I can't take it, sir," says I. "Why not?" says he. "Why," says I, "why shure, I can't take it back till you go before the magistrate and pay the 'smart money'" (which every recruit must pay if he wants to be released from the service). "You be hanged!" says he, and he put the money in his pocket, and I called to his Lordship on the bench for a witness that I had 'listed him; and oh, but there was a roar in court. Begorra, the judge laughed till the tears ran down his face. Well, the decision of the court being in my favour, I asked the judge if I might take away my recruit, and they all roared again, and the counsellor got as red as a turkey-cock and nearly mad. When I told the major I thought he'd die, and when he'd done laughing he bid me keep the "smart money" for myself.