I have been re-running some of our older posts, encouraging our readers to get MOTW shirts and mugs, as well as some other of Crypto Fashion's products.
I decided to go ahead and make a totally new post, rather than just repost an old one. First, lots of our old designs have been removed, so the old posts no longer represent the current offerings. Second, since CF had to redo their website this past summer, I have to go change all the links anyway. Finally, the only "get your Christmas presents" post I had, would have be totally reworked to be relevant, for both of the above reasons.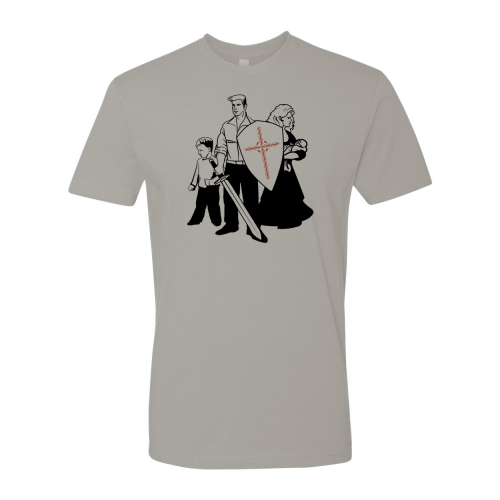 In any event, this is the time you want to get those gifts ordered. I believe CF is running a 10% discount on their entire catalog, but that discount ends on Monday, Nov 30. So time is short.
If you follow the link above, you can see our entire CF inventory of caps, shirts, and patches. Go check out what we have available, and get yourself a gift, or grab something for the other Men of the West that you know.
If you need a good coffee mug, and want to let people know where stand (and that they might need a trip on a helicopter if they are commies), then check out our offerings in the mug department. We pared the offerings there, as well, so you can go through the options pretty quickly. There are some great mugs, though.
Thanks for all of your support.