Editor's Note: If you purchase MOTW merch, we do get a small cut of that, and use it to keep the doors open. None of us make any money at the personal level. If you purchase the items we are sharing below, we get nothing, and are happy with that. We are not doing this to bolster our own bottom line. We are fine. We just want to support our friends at Crypto Fashion.
OK, we have pitched our MOTW shirts, caps, patches, and mugs on these pages, but we wanted to share some of Crypto.Fashion's other stuff in this post.
Look, we get it. You already bought up all the MOTW stuff, so you think that there is nothing left for you, and now you are depressed.
No! Our buddies have lots of great stuff. There are plenty of wonderful organizations and individuals that you can support by purchasing their shirts and other items. Here are a few examples: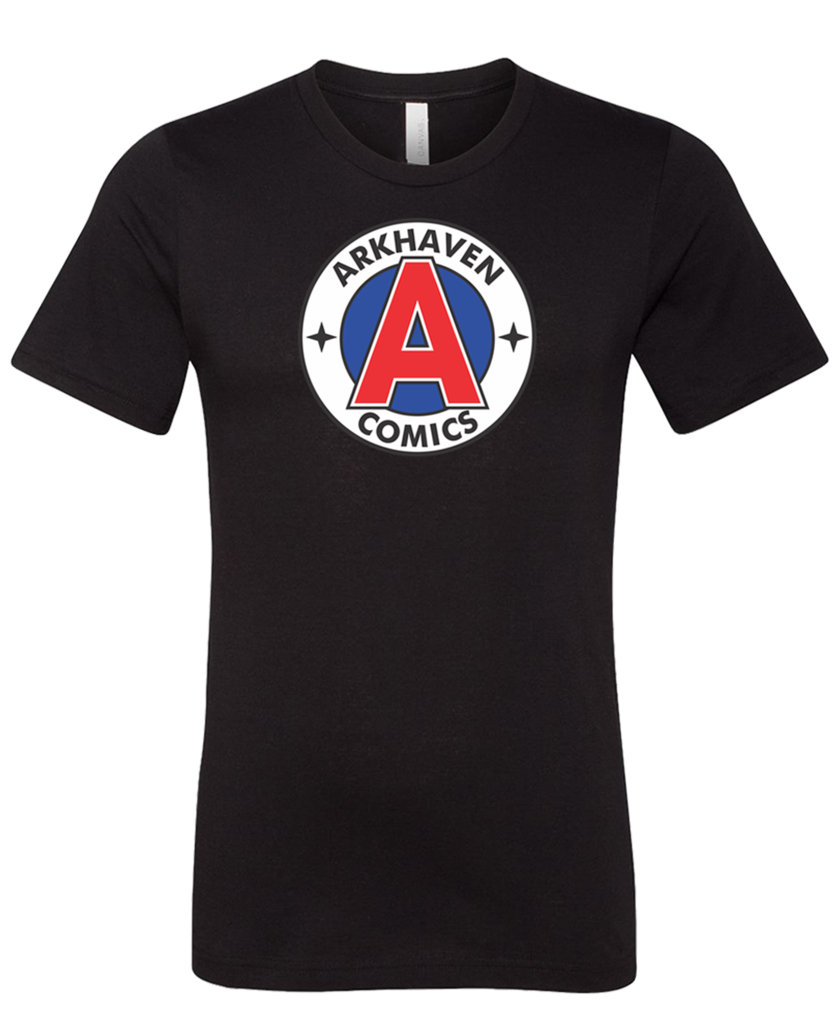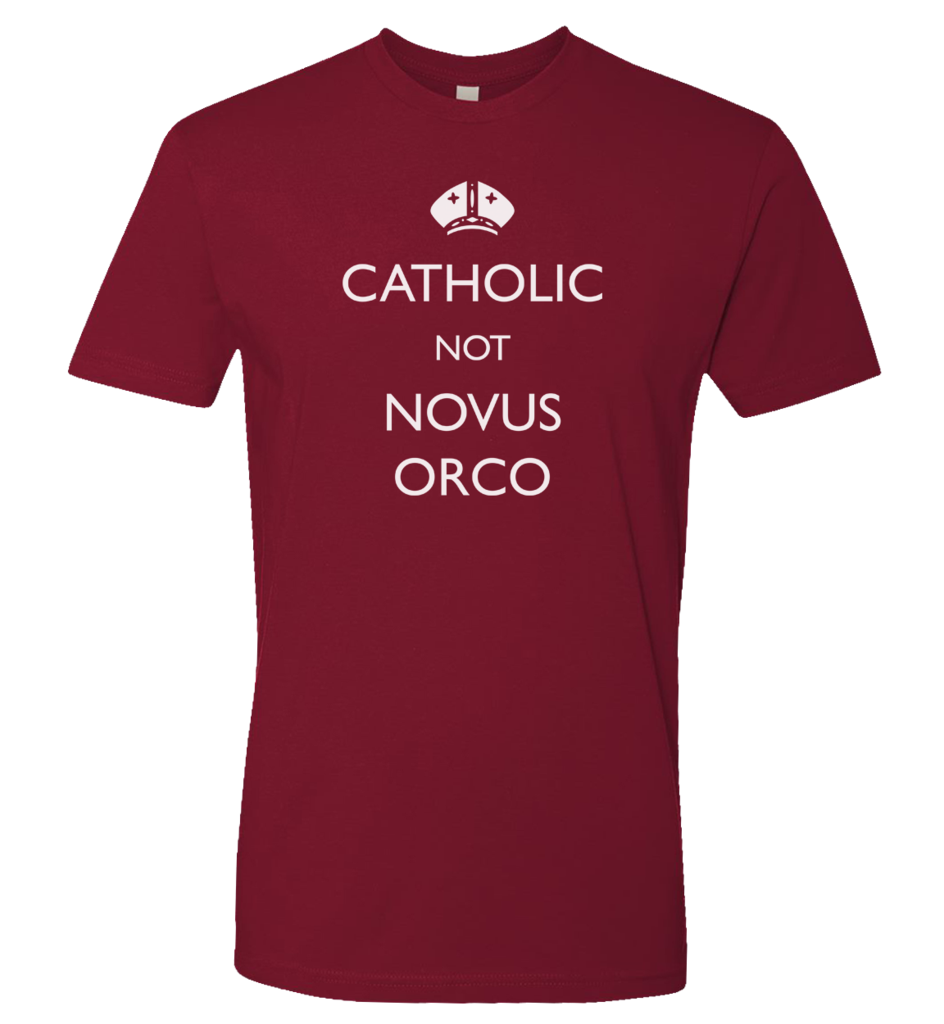 And don't forget they have their own stuff, too.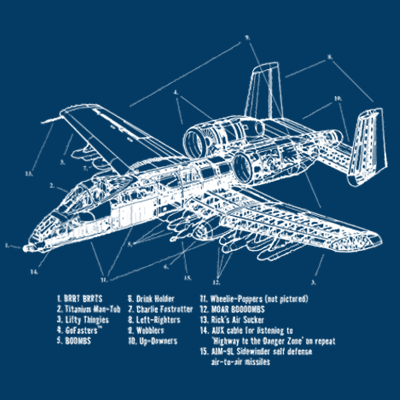 Trust me, there are plenty of other options. This was just a quick look. Go check out their many options and enjoy.