Editor's note:  The following is excerpted from Letters of Travel (1892-1913), by Rudyard Kipling.  All spelling in the original.
All that day the two paced the deck with the absorbed insolence of lovers; and, lover-like, each would steal away and tell me what a splendid soul was his companion.
That was one type; but there were others—professional men who did not make or sell things—and these the hand of an all-exacting Democracy seemed to have run into one mould. They were not reticent, but no matter whence they hailed, their talk was as standardised as the fittings of a Pullman.
I hinted something of this to a woman aboard who was learned in their sermons of either language.
'I think,' she began, 'that the staleness you complain of—'
'I never said "staleness,"' I protested.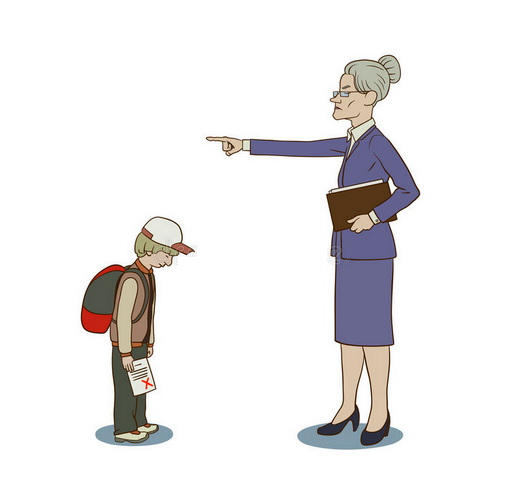 'But you thought it. The staleness you noticed is due to our men being so largely educated by old women—old maids. Practically till he goes to College, and not always then, a boy can't get away from them.'
'Then what happens?'
'The natural result. A man's instinct is to teach a boy to think for himself. If a woman can't make a boy think as she thinks, she sits down and cries. A man hasn't any standards. He makes 'em. A woman's the most standardised being in the world. She has to be. Now d'you see?'
'Not yet.'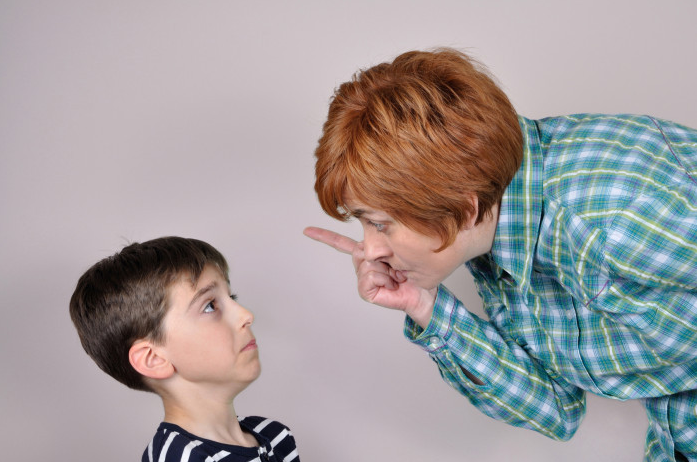 'Well, our trouble in America is that we're being school-marmed to death. You can see it in any paper you pick up. What were those men talking about just now?'
'Food adulteration, police-reform, and beautifying waste-lots in towns,' I replied promptly.
She threw up her hands. 'I knew it!' she cried. 'Our great National Policy of co-educational housekeeping! Ham-frills and pillow-shams. Did you ever know a man get a woman's respect by parading around creation with a dish-clout pinned to his coat-tails?'
'But if his woman ord——told him to do it?' I suggested.
'Then she'd despise him the more for doing it. You needn't laugh. 'You're coming to the same sort of thing in England.'
I returned to the little gathering. A woman was talking to them as one accustomed to talk from birth. They listened with the rigid attention of men early trained to listen to, but not to talk with, women. She was, to put it mildly, the mother of all she-bores, but when she moved on, no man ventured to say as much.
'That's what I mean by being school-marmed to death,' said my acquaintance wickedly. 'Why, she bored 'em stiff; but they are so well brought up, they didn't even know they were bored. Some day the American Man is going to revolt.'
'And what'll the American Woman do?'
'She'll sit and cry—and it'll do her good.'