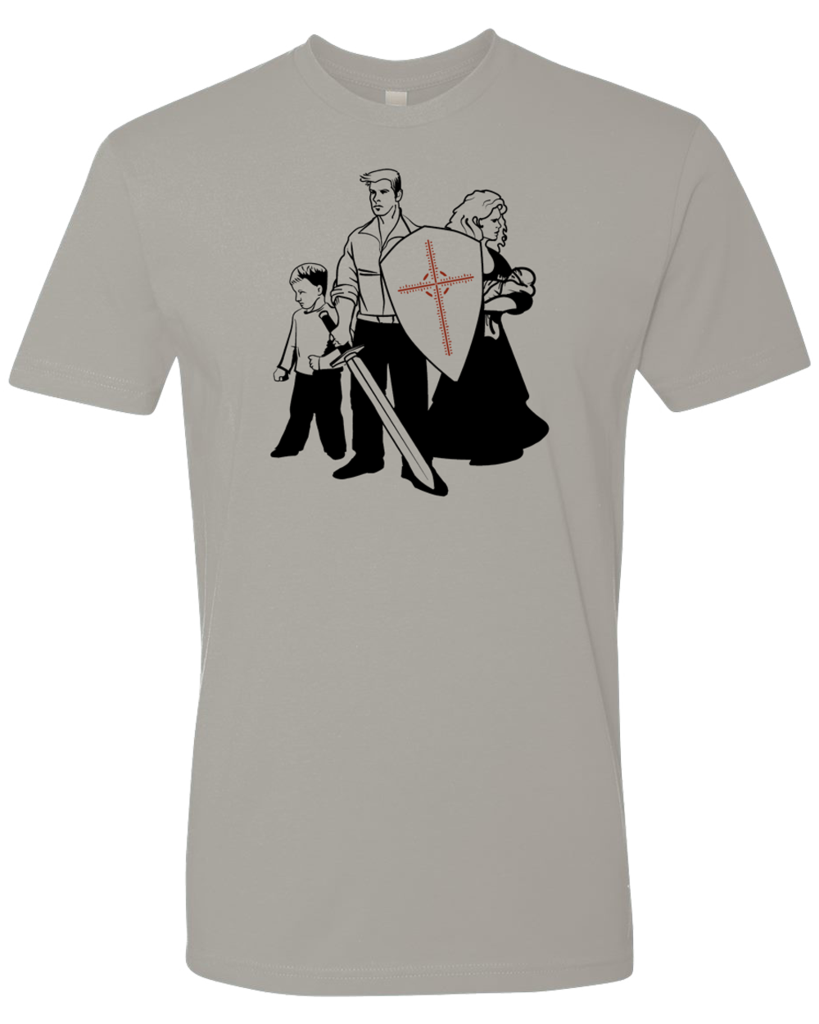 Just a reminder that we do have merchandise: shirts, hats, patches, and mugs. Everything except the mugs are found at Crypto.Fashion, and we do encourage you (after you buy some MOTW shirts and stuff) to peruse their other products. They have great stuff.
The mugs are found on another site, so there are two links. We are sometimes asked about the origins of the "You Ain't Got No Chili" mugs, so we share the original story. (It is the comment by our MOTW author, El Borak).
In any event, if you are looking for shirts, hats, patches, or mugs, give the MOTW merchandise a look.
You can find the links on the front page, as well, on the right side of the page, where it looks like this: