Doing our best is a wonderful thing.  Every second of the day remember to do your best and let God work out all the results. With Holy Week upon us (tomorrow is Maundy Thursday)
More
Gov. DeSantis and these docs don't say much that we #purebloods don't know already, but it's still encouraging to hear the truth spoken out loud.
More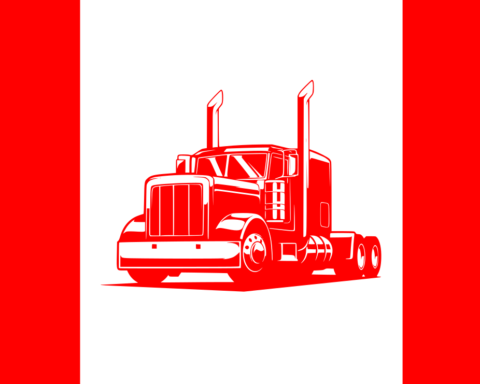 People of the West can't afford to be naive. Freedom is too hard to gain and too easy to lose.
More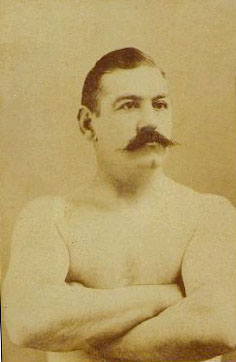 Editor's Note: A few years ago, we had a fairly popular article here on raising manly men. Our friend Den Blonde Ulven adds in a needed update. The Western world is plagued
More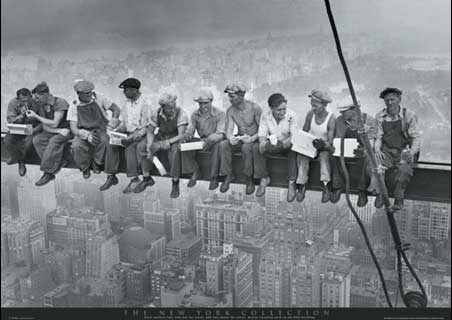 by Den Blonde Ulven We men are simple creatures. We like honor, glory, comaraderie, alcohol, good times, and of course legendary stories to pass on to our children. But these things are
More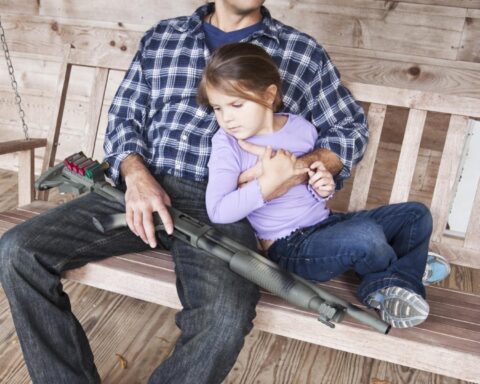 When I was young, my Boomer parents raised me to put women on a pedestal, to not argue with them, to give them the benefit of the doubt, and turn the other
More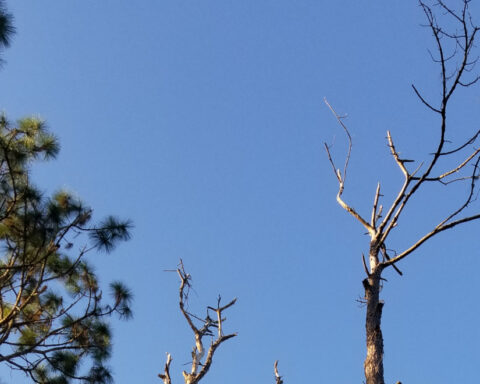 I don't know about you, but events of the past couple months haven't put me in any less of a prepping mood than when the COVID-19 panic began almost a year ago.
More
"Men, there is one thing that saved me, and that was God." An Air Force survival story of courage and faith.
More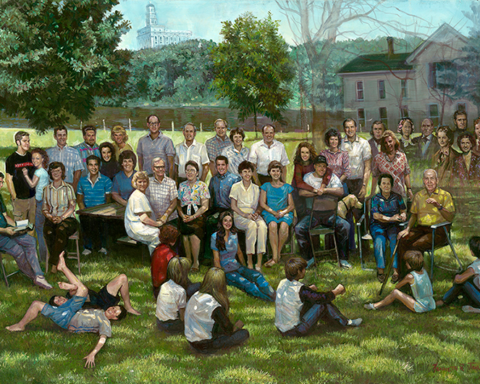 "You know what causes that, right?" When you show up anywhere in public with more than three children, complete strangers feel they have carte blanche to critique your sex life and procreation
More