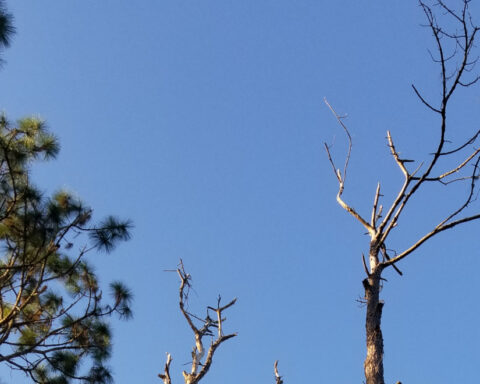 I don't know about you, but events of the past couple months haven't put me in any less of a prepping mood than when the COVID-19 panic began almost a year ago.
More
"Men, there is one thing that saved me, and that was God." An Air Force survival story of courage and faith.
More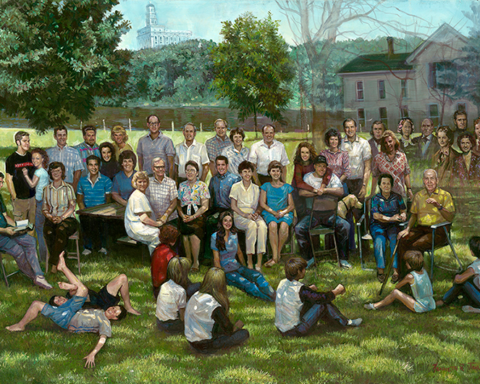 "You know what causes that, right?" When you show up anywhere in public with more than three children, complete strangers feel they have carte blanche to critique your sex life and procreation
More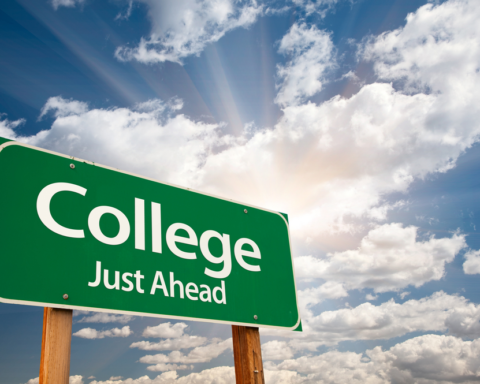 So you've done the Dad thing and it's almost time for your kid to go to college, to graduate, to fly off and make something of himself. There's an assumption snuck in
More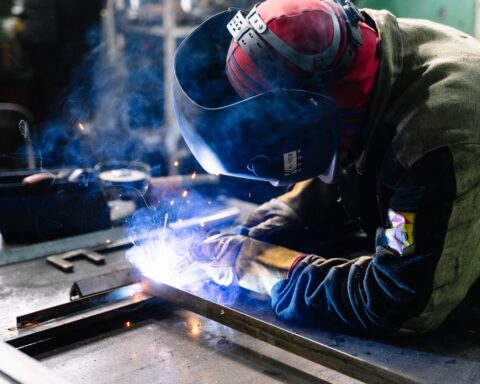 Sending your kids to college is playing Russian roulette with their values and your relationship.
More
A BBC programme aimed at 9- to 12-year-olds includes the astonishing claim that there are 'over 100 gender identities'.
More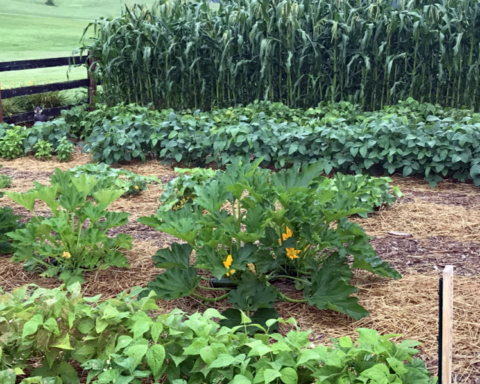 Do you want to feed yourself? Here are three ways to get started.
More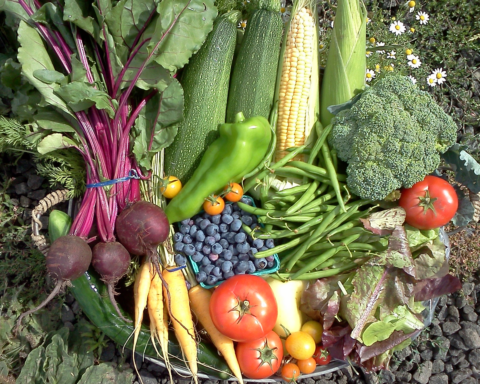 Just because you aren't allowed to have a "garden" doesn't mean you cannot grow some food.
More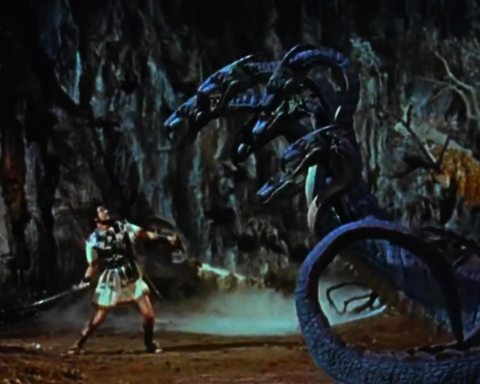 A cinema classic with a fine cast. Bernard Hermann's atmospheric musical score is unforgettable.
More