Just a reminder that we have several great MOTW shirts (and hats and patches) over at Crypto.Fashion and encourage you to consider them as gifts this Christmas.
In fact, we have a new one, special for this years Nativity: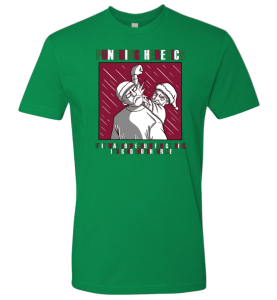 Head on over and check out the other options!
We have not updated mugs in awhile, but if you are in need of a new coffee mug, you can find those here.