For Shirts, Caps, Patches, Click Here.
We have never really been intent on pushing our merchandise all the time. We know that can get tiresome. At the same time, it does cost money to pay for the website, to get some of the "behind the scenes" plug ins, etc. that we use to police the comments, etc. You would be shocked at how often people try to break into the site, but our top-of-the-line webmaster keeps them in check. But it does cost a little.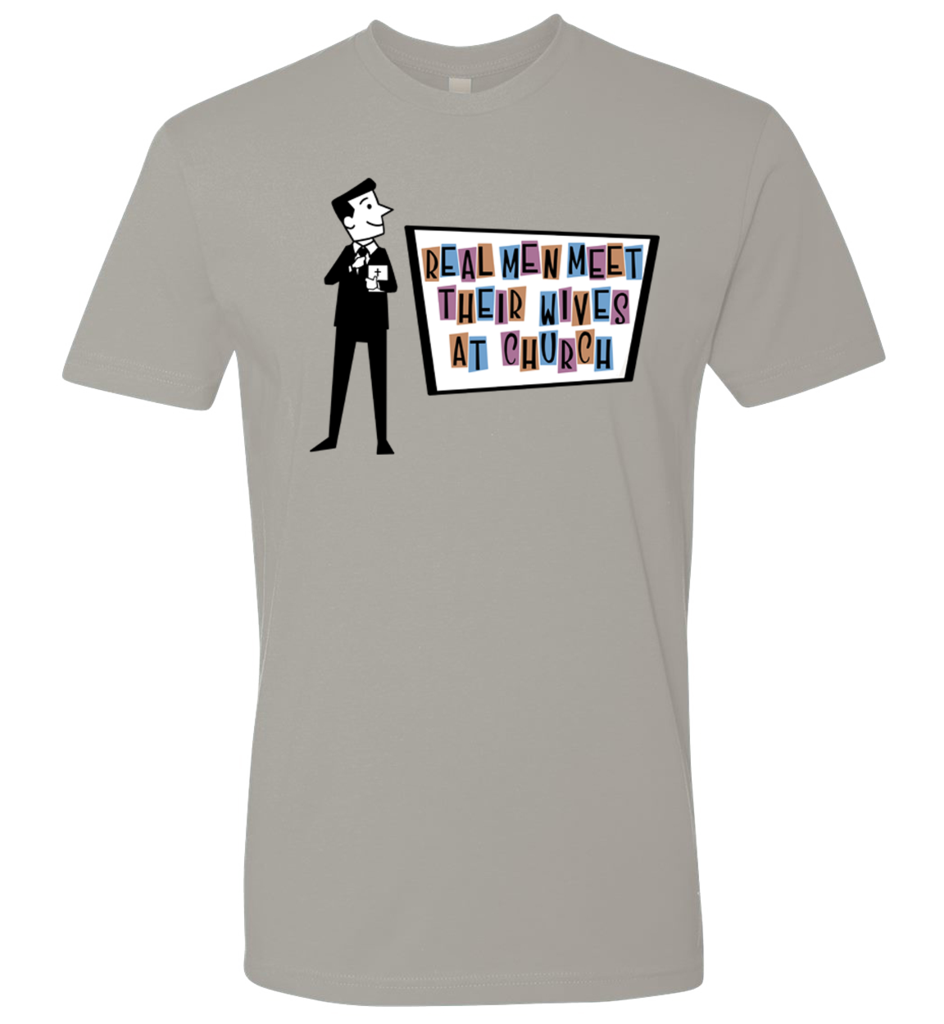 We do not do this for the money. None of us has ever thought we would earn any sort of income from MOTW. That is not our purpose. At the same time, it's nice to have a little money coming in to pay for the necessary things. And we are friends with all of the folks who produce our products, so we like to make a little money for them, as well.
So we are going to try to post additional "reminder" posts, every now and then, just so you don't forget that we do have shirts, mugs, caps, and patches.
None of us make any income from this. Every penny we get goes back into the site. But if you would like to see us keep on going, then please consider purchasing some MOTW materials.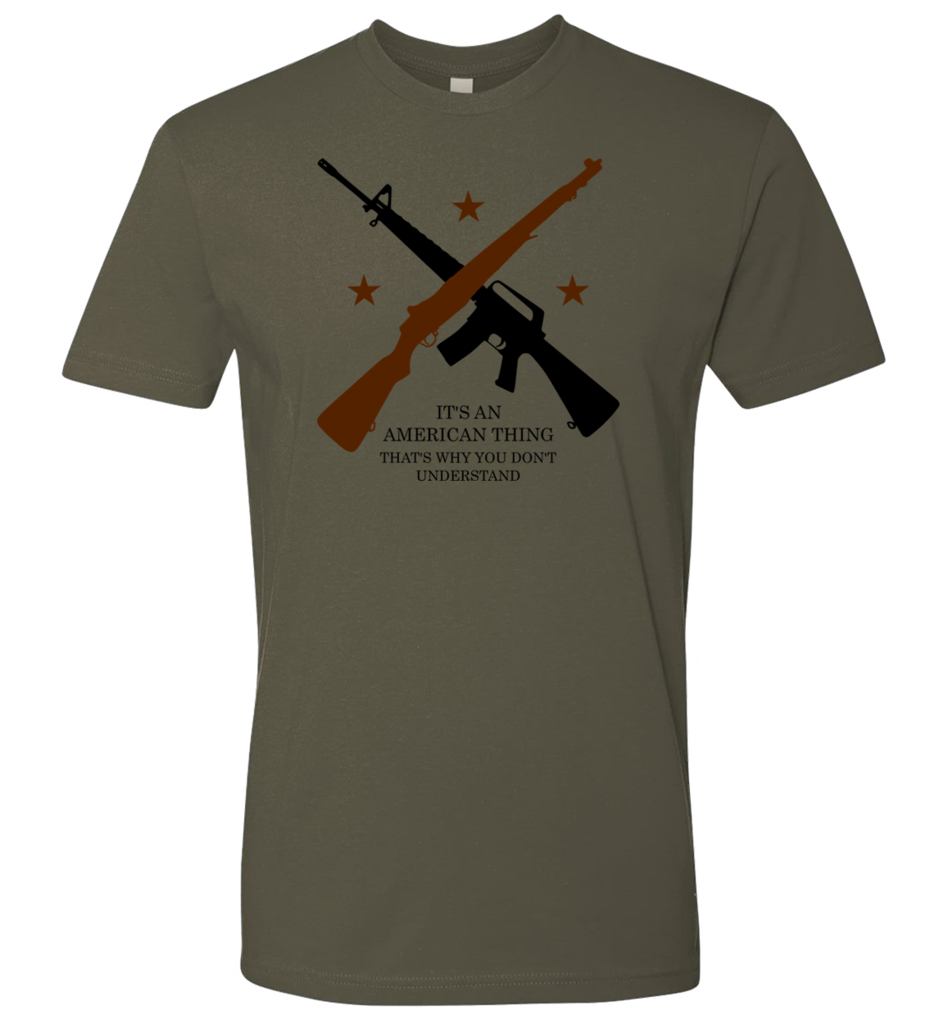 Some of these items are only going to be available for a short time. I happen to love the "Big Beautiful Wall" shirt, but it simply doesn't sell that much, so we are probably gonna retire it soon. If you have any suggestions for a new design, feel free to post in the comments. I make no promises that we will use it, but we might. If we do, I will make sure you get a free shirt for offering the suggestion, even if I have to pay for it myself.
We are thankful for our readers. We know we have a special group of folks that come here. Wear your shirts, caps, and patches, as you drink your coffee from your MOTW mug and show your support.
Our buddy The Winged Hussar even went to his great reward in his MOTW Reticle Cross shirt. That is some pretty august company.