Yes, I am going to link to some Crypto.Fashion shirts, caps, etc. But this is 100% about supporting our president as he is being cheated out of his obvious victory. Buy a shirt or hat and let everyone know that you are not going to take this nonsense from the Left.
And, by the way, none of these shirts are MOTW shirts. They are produced by CF, but from other groups they serve.
Certainly feel free to pick up some MOTW stuff if you want, but we really encourage you to get the Trump gear.
The great Trumpslide shirt (the pic above).
How about this one, which will really poke the leftists in the eye.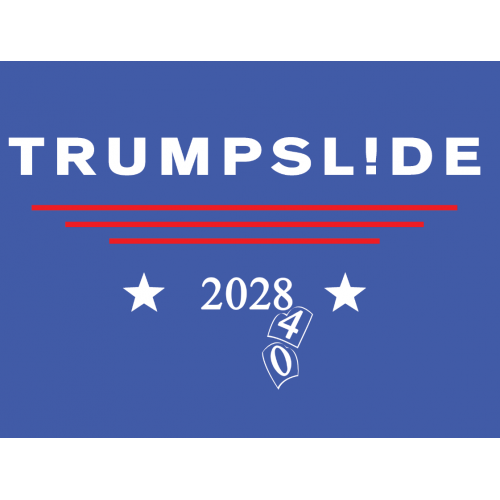 And we know why Trump ran 4 years ago.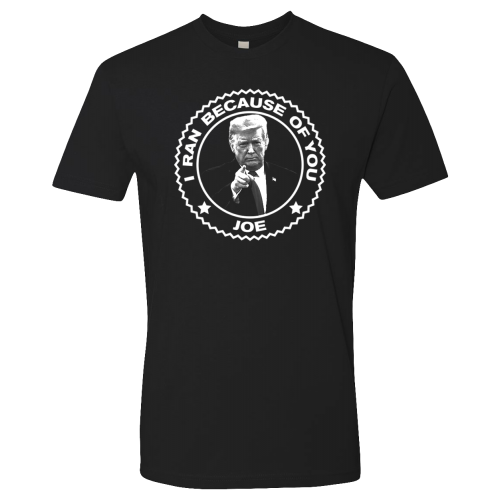 Let everyone know where you stand!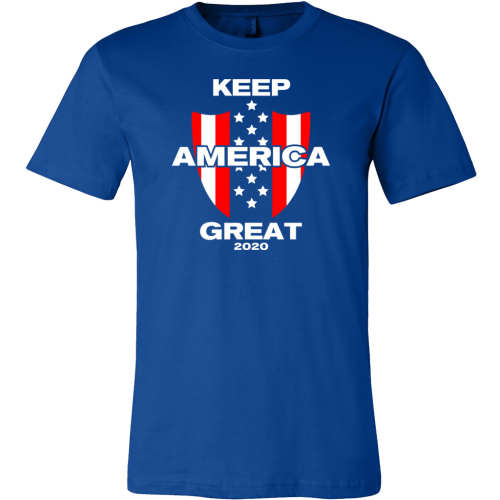 We know who the genius is, and it ain't Biden….