There are a couple of changes from the shirt version, though. We think you will enjoy the additions to the M-240: Belt Fed Weapon version, especially.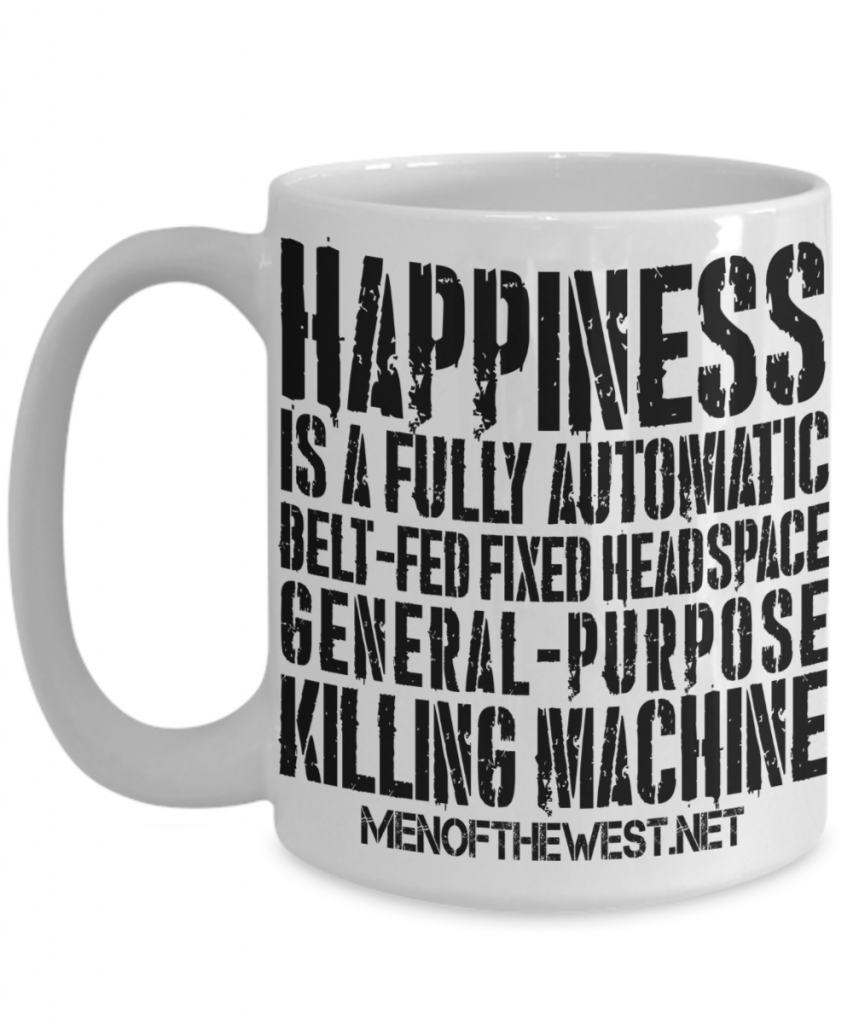 This first mug has the M 240 image on the opposite side. You can see it at the link. Just click on the mug.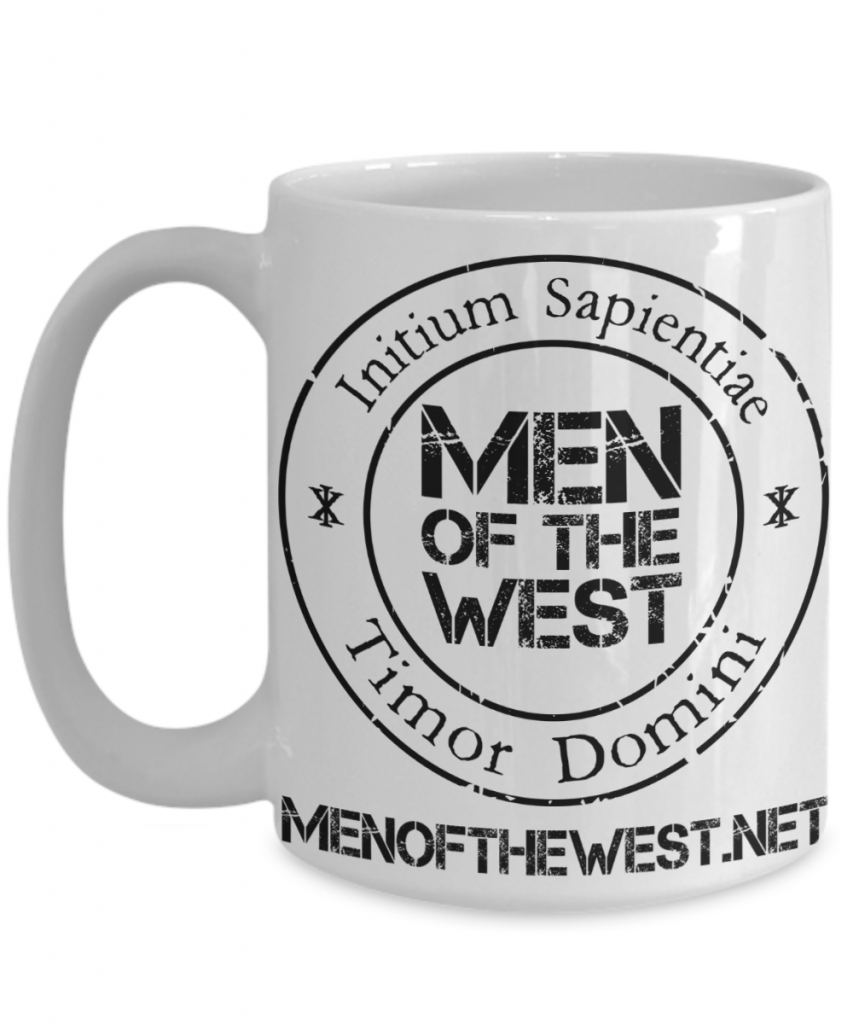 This second mug has the same image on both sides. Again, click on the mug above to visit the order site.