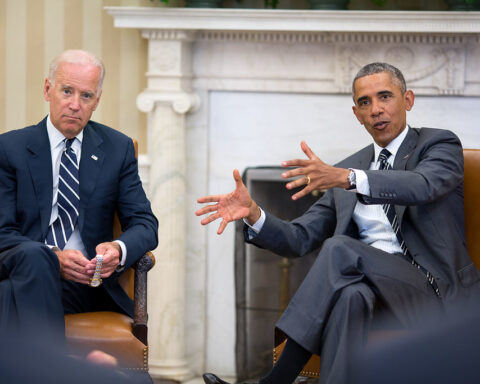 Does Twitter need to be locked down for security reasons?
More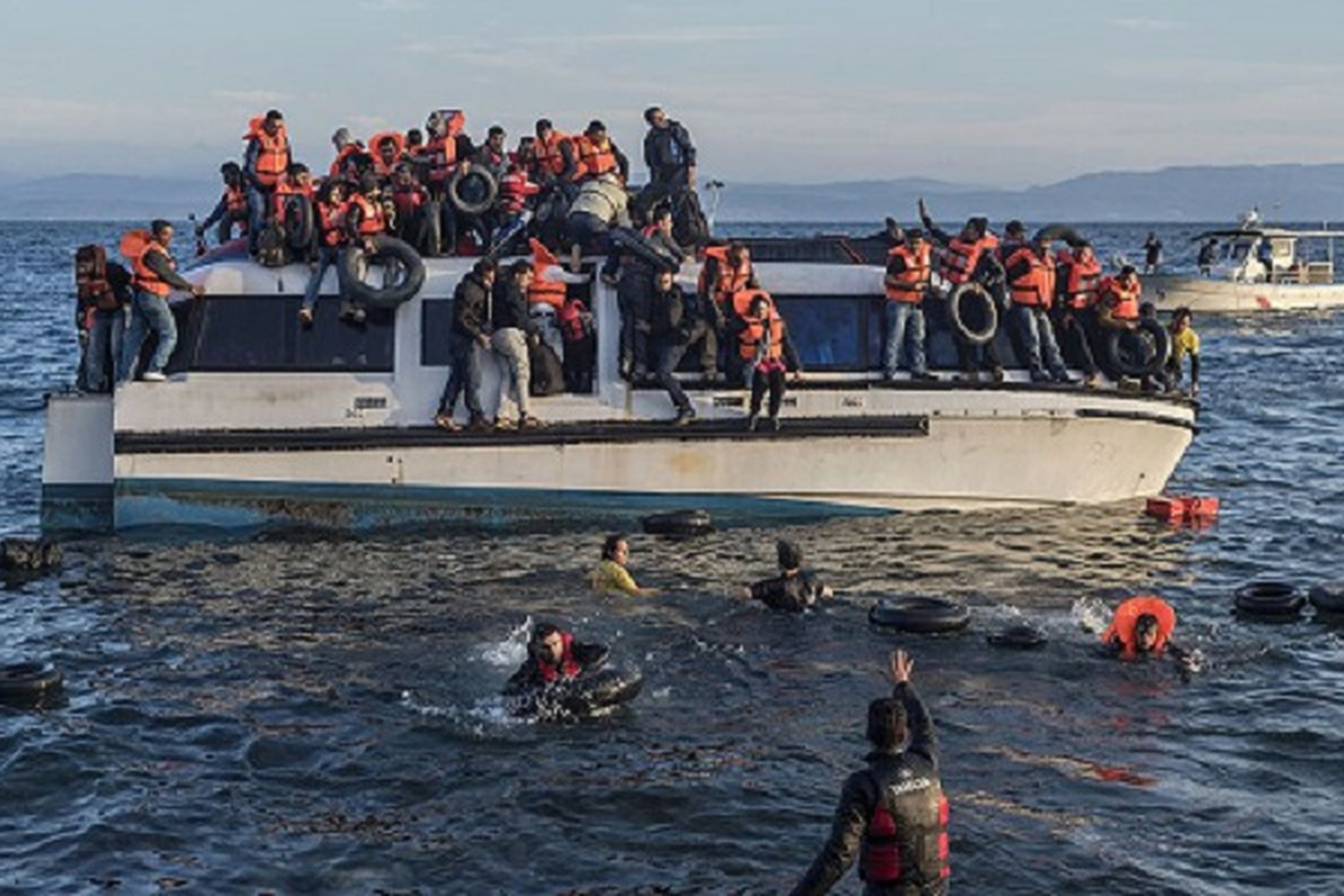 Editor's Note: We posted this video back in October, but without any commentary. Here, we get some commentary and transcription, so thought it worthwhile to go over it again. More than one
More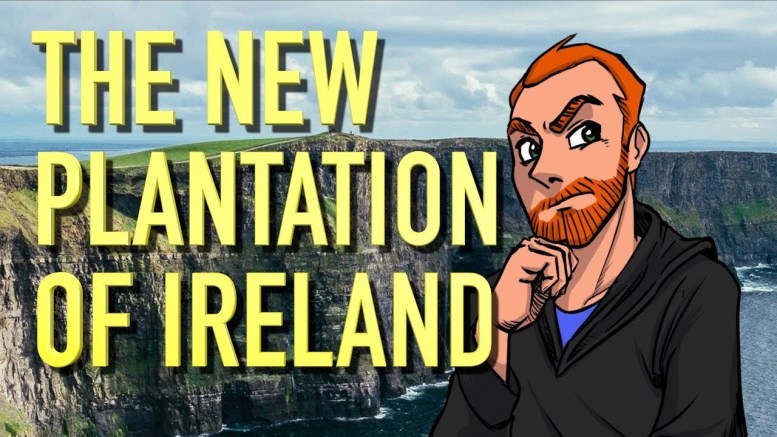 Computing Forever has a good video talking about the movement of peoples to the Emerald Island. The title of the video is telling. "The New Plantation of Ireland" is a direct reference
More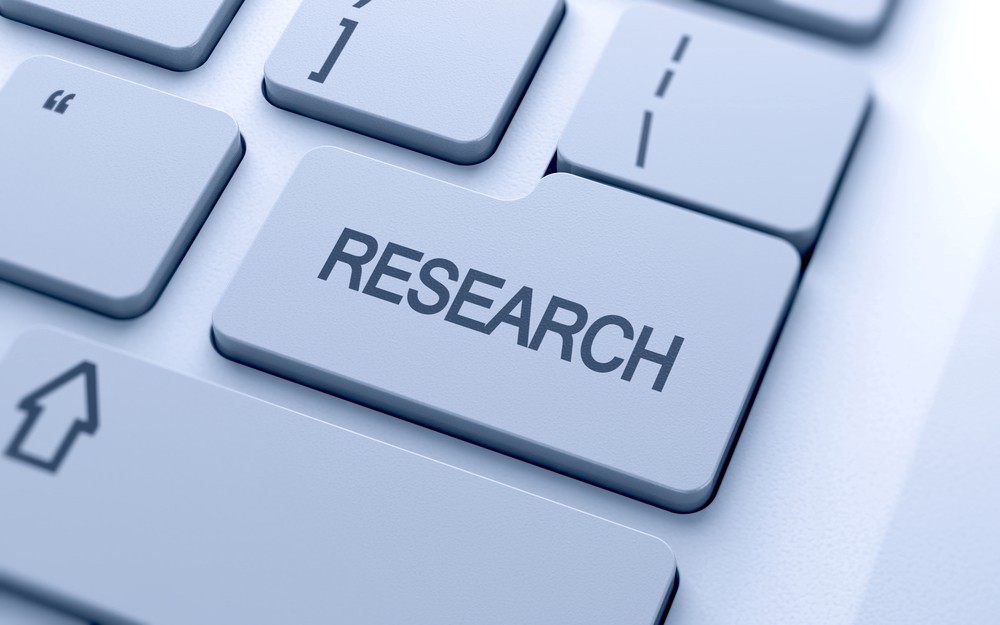 While China seems to get all the headlines, it is important to keep in mind that they are not the only culture with a low trust environment. Many view the open market
More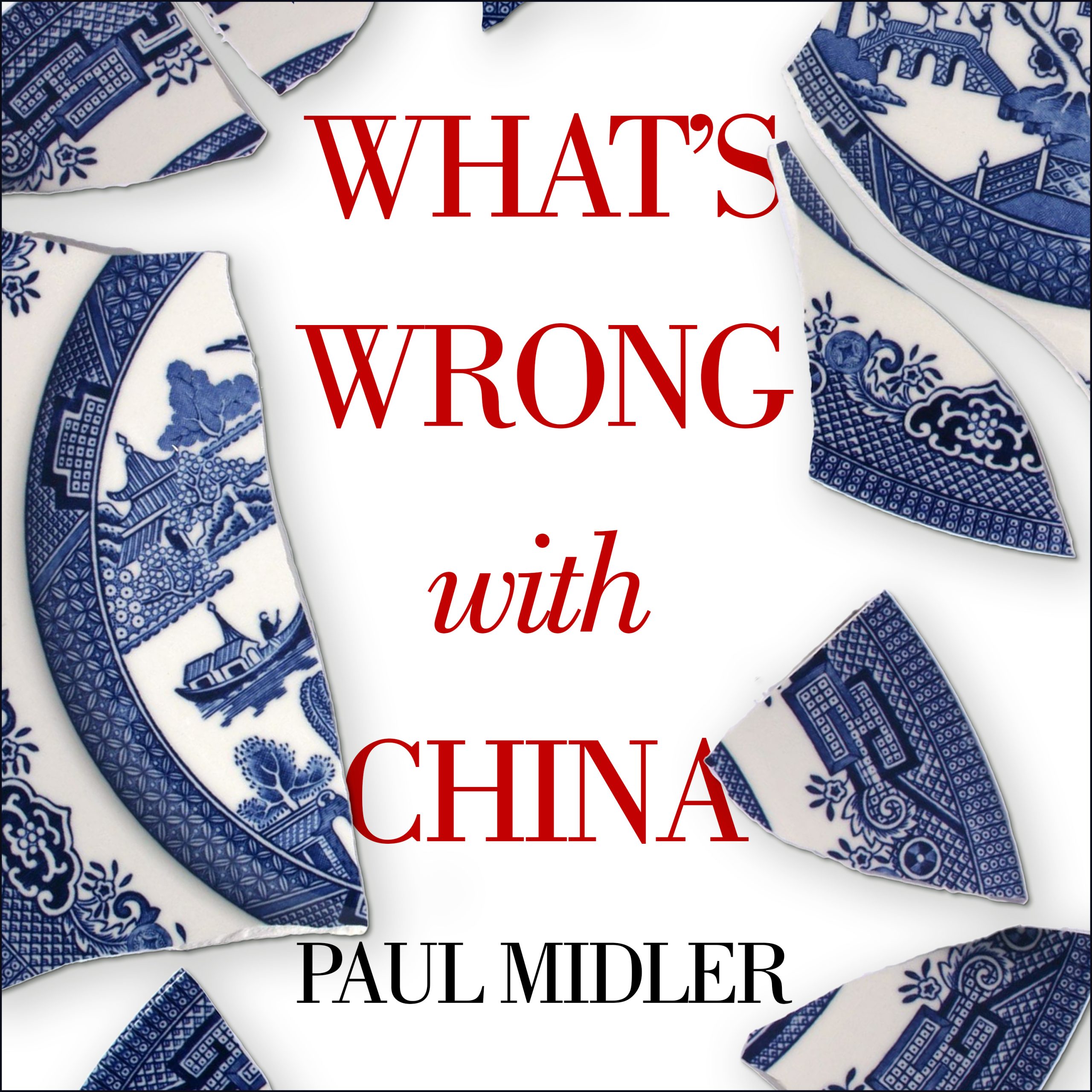 Book Review: What's Wrong with China by Paul Midler, Gildan Media, ©2018 Wiley (P)2018 Gildan Media "Distrust saps the foundation of things." R.H. Graves This is just one of the many gems
More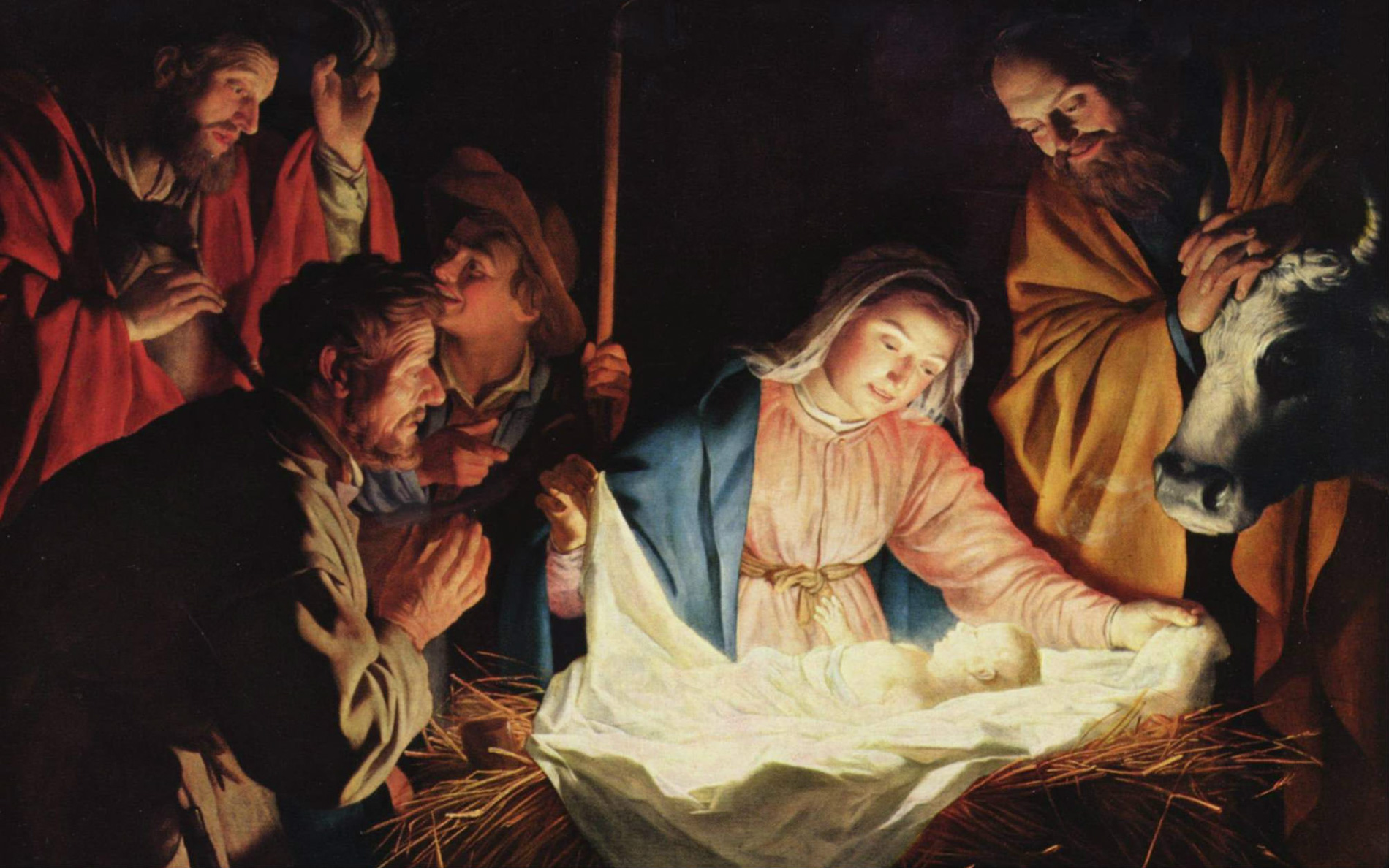 Some years ago I saw an interview with someone whose name I didn't bother to record. What I did take down was their statement. This is what was said: "The Nativity Scene,
More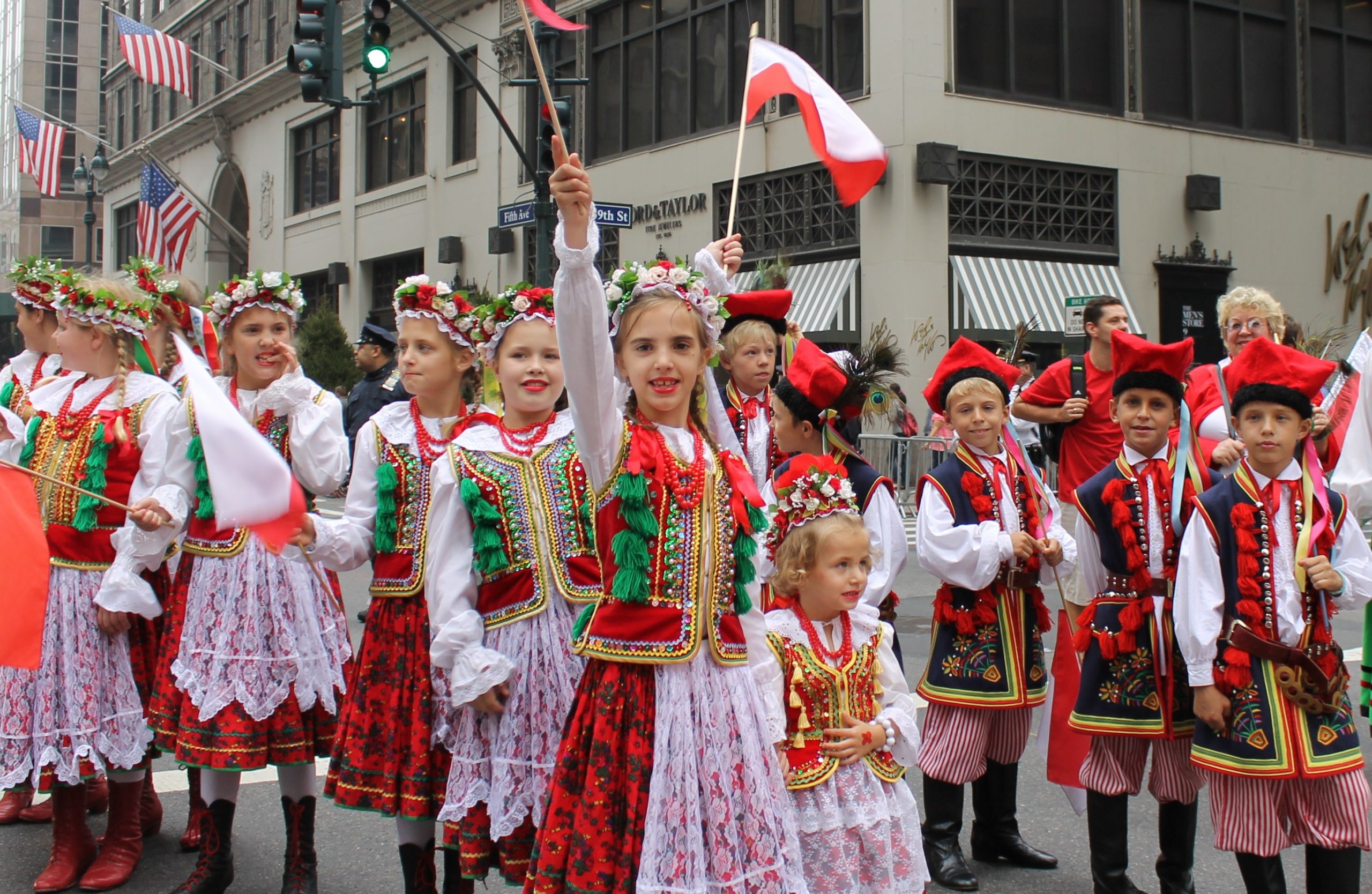 "We'll fight for ole (town name here), fight to the end. When we're together, we are sure to win. Rah! Rah! We'll fight for ole (town name here), from goal to goal.
More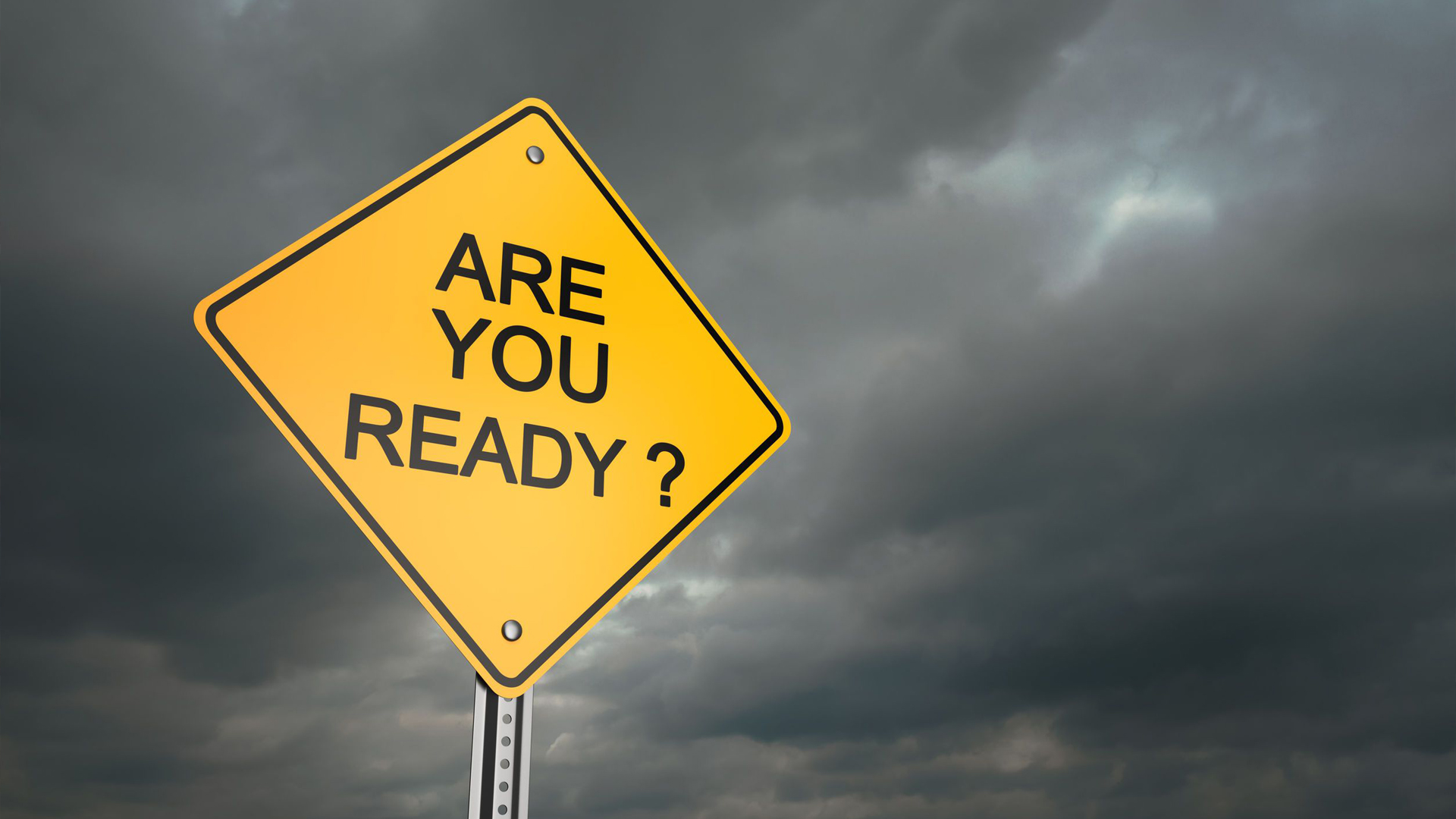 "Be Prepared" is the motto of the Girl Scouts of the USA. While I understand that this organization is a shadow of its former self, this is an excellent motto for anyone
More