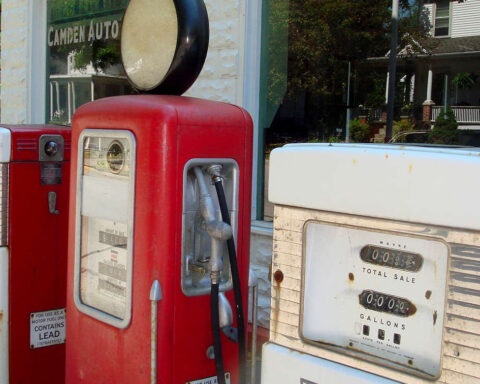 Gas prices are up. Modern kings and aristocrats are making war. We get to foot the bill.
More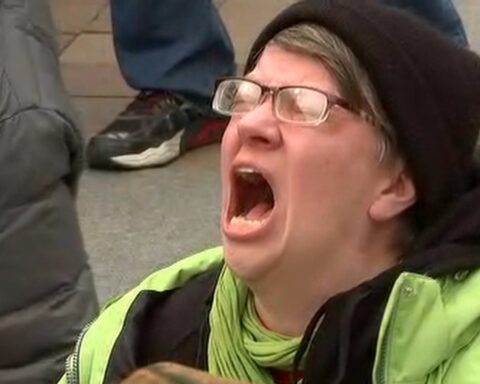 Trump Derangement Syndrome is real and now we have a new variant, Putin Derangement Syndrome.
More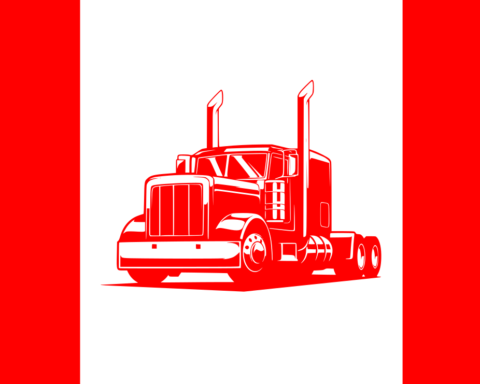 People of the West can't afford to be naive. Freedom is too hard to gain and too easy to lose.
More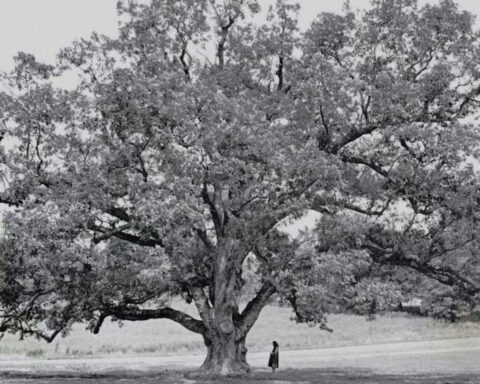 Can peacefully protesting tyrannical regimes bring change in the direction of more freedom and liberties? I'm skeptical.
More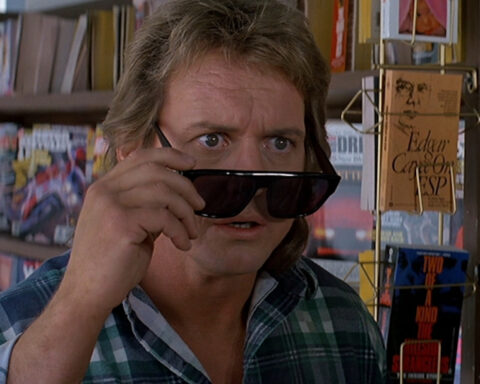 Corporations are destroying people and societies. It's past time to stand up and fight these psychopaths.
More
Which communion will you choose? The communion of life or the communion of death?
More