Thanks to our friends at Crypto.Fashion, we have four new mug designs ready to go!
Take a look at all the available mugs here.
Here is a sneak peek at the new designs: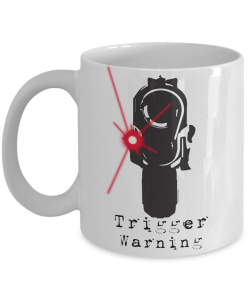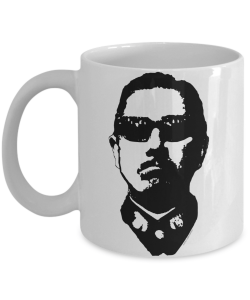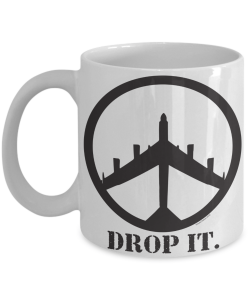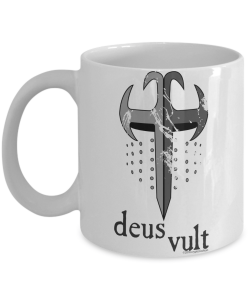 Don't forget some of the original options: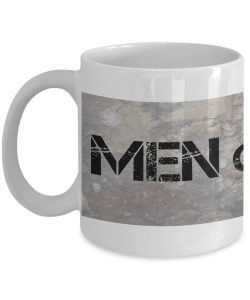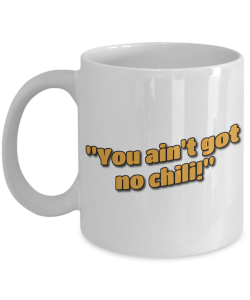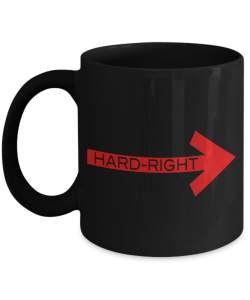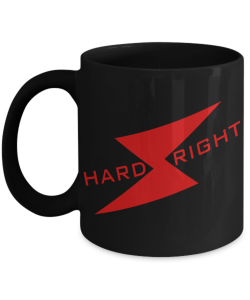 And there are even more options there.
While you are at it, make sure to check out Crypto.Fashion, too.