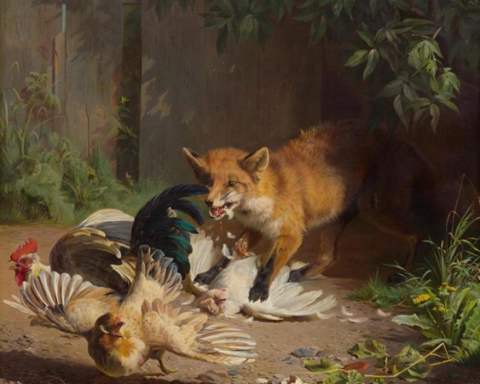 A farmer, whose poultry-yard had suffered severely from the foxes, succeeded at last in catching one in a trap. "Ah, you rascal!" said he, as he saw him struggling, "I'll teach you
More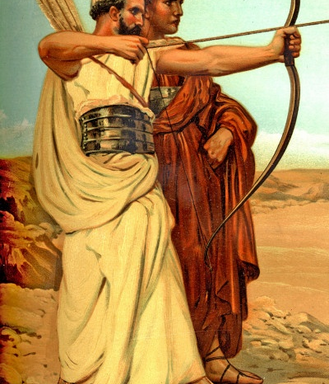 The name of Jonathan will remain for ever as the perfect pattern of friendship.
More
"Men, there is one thing that saved me, and that was God." An Air Force survival story of courage and faith.
More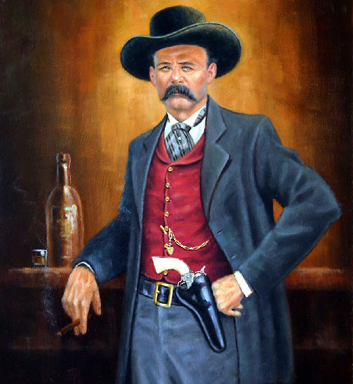 In the period now beginning, Ben drank more heavily than ever. He became a common nuisance to both his friends and his enemies; particularly perhaps, to his friends. Even his most indulgent
More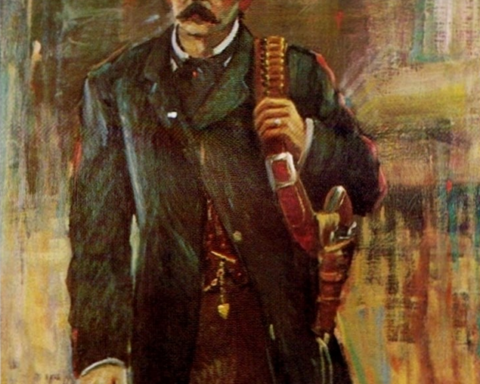 "Ben Thompson...was variously printer, Confederate soldier, professional gambler, peace officer, and a gunslinger second to none that Texas has ever produced."
More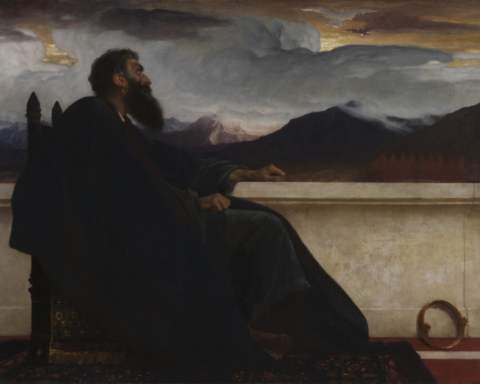 "Had not David been playing upon the edge of sin, into sin he would not have fallen."
More